A webinar to be held this month will look into the model's impact on wellbeing and productivity, among others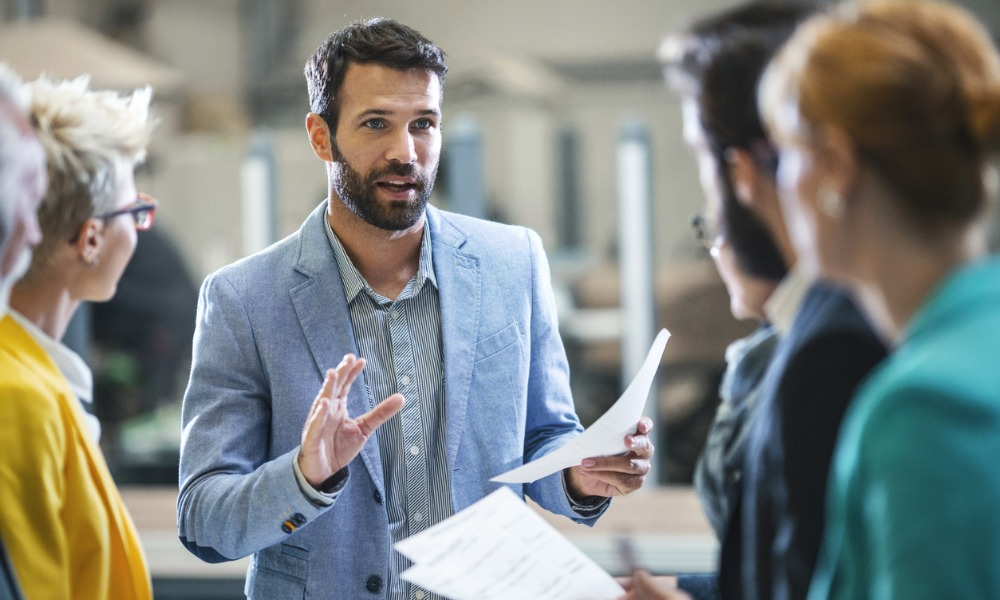 The billable hour model will be the main focus of a webinar to be held by tech company Vxt.
"The billable hour model recognises that a lawyer's greatest resource is time. However, clients often seek legal services to help them achieve particular outcomes that are irrespective of a lawyer's time spent," the company said.
Former lawyer and wellbeing consultant Vicky Lewis is set to be a panellist at the 16 August event alongside Portia director and principal lawyer Erin Ebborn. The webinar will look into why lawyers took to the billable hour model as a metric to measure work done for clients. The webinar will also examine how evolving client attitudes have affected whether the billable hour model still works in the current environment.
Moreover, discussions will tackle whether or not the model reflects outcomes for clients and the impact of increasing tech adoption on billable hours. Finally, the hour-long webinar, which will take place at 11am, will consider how the model affects lawyers' wellbeing and productivity.
Vxt is the developer of a cloud-based phone system that is intended to cut down time spent on admin work connected to communications with clients.