The Mastercard case's £14bn claim is the largest claim ever brought in the English Courts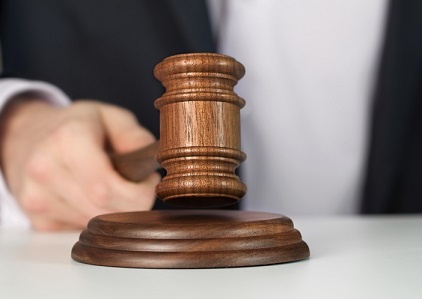 The litigation funding arm of a US investment giant is backing the case that has brought the largest claim ever before English Courts.
Innsworth Litigation Funding has confirmed that it is fully financing the £14bn Mastercard consumer claim in the UK.
Innsworth is owned and funded by Elliott Management Corporation of billionaire hedge fund manager Paul Singer. Innsworth was previously Bentham Europe and was a joint venture of IMF Bentham and Elliott, which bought the half-stake of the Australian funder in 2016.
The case is the first mass consumer claim brought under the new collective-action regime of the UK's Consumer Rights Act 2015, Innsworth said. It stems from the 2016 case brought by former financial services ombudsman Walter Merricks CBE on behalf of 46 million consumers in the UK said to be victims of "illegal card fees."
"We are one of the only funders in the top end of the market with the resources and expertise to fund a case as complex as the £14bn Mastercard claim," said Ian Garrard, Innsworth Advisors managing director. "The development of a class action regime in the UK provides Innsworth with an opportunity to grow its investments in litigation, on high-value and large-scale cases such as this where its resources can best be put to work."
Boris Bronfentrinker, the Quinn Emanuel Urquhart & Sullivan partner acting for Merricks, said that the firm is "very pleased" that Innsworth has decided to back the claim even after the initial decision of the Competition Appeal Tribunal (CAT) to not grant the collective proceedings order.
The Court of Appeal has since ruled that the CAT judgment contained errors of law, saying that it was premature and wrong for the tribunal to refuse the certification of collective proceedings.
Bronfentrinker said that the firm was disappointed that Burford Capital, which originally backed the claim, no longer supported the case on its appeal.
"Mr Merricks only had a very short period – three weeks – in which to seek permission to appeal from the tribunal, and the decision of the previous funder left Mr Merricks in a difficult position," Bronfentrinker said. "The decision by Innsworth to step in on such short notice shows its ability to assess and make focussed and swift decisions, as well as its belief in the claim. There are not many funders out there that could do this, and we are pleased to have Innsworth alongside us going forward."