Discover how New Zealand's rising stars are shaping the legal industry in 2023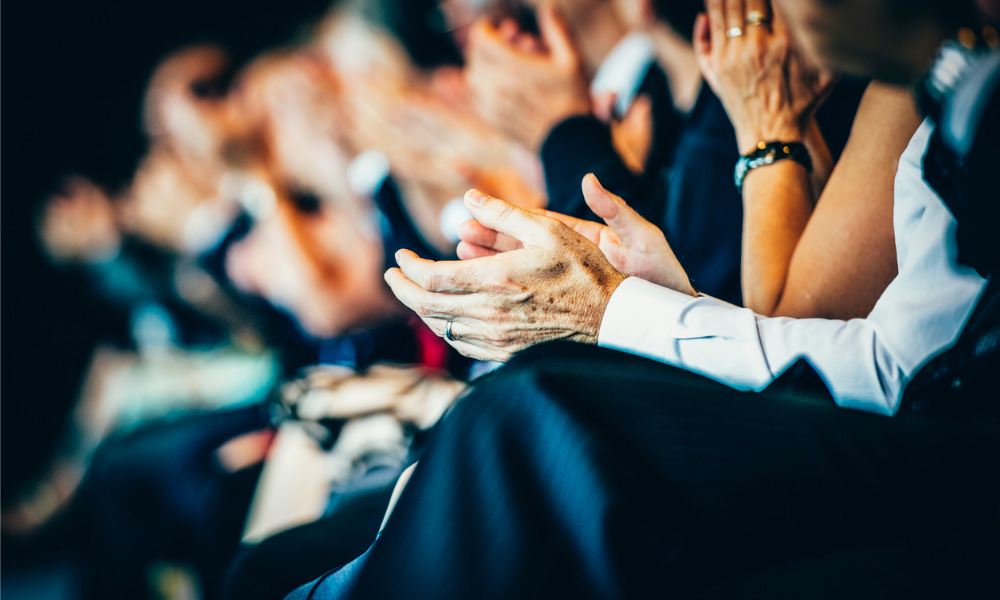 NZ Lawyer has revealed the young legal professionals that stood above the rest with the 2023 Rising Stars.
The list comprises lawyers contributing innovative ideas and forward-thinking practices to the legal industry. The report spotlights legal professionals from various backgrounds who bring progressive changes and fresh perspectives to the industry.
This year's report also tackles the importance of young lawyers taking on initiatives and more senior levels of responsibility and how understanding the legal industry from the ground up and having a broad range of skills drive their organizations forward and separate them from other legal firms.
The 2023 rising star awardees also shared their insights on strengthening client relationships, forging their own paths, and the willingness to do things differently.
Don't miss this exclusive report! Click here and get the latest insights from New Zealand's next generation of legal stars.
Related stories