The call was spurred by an incident in which a breastfeeding mother was required to attend court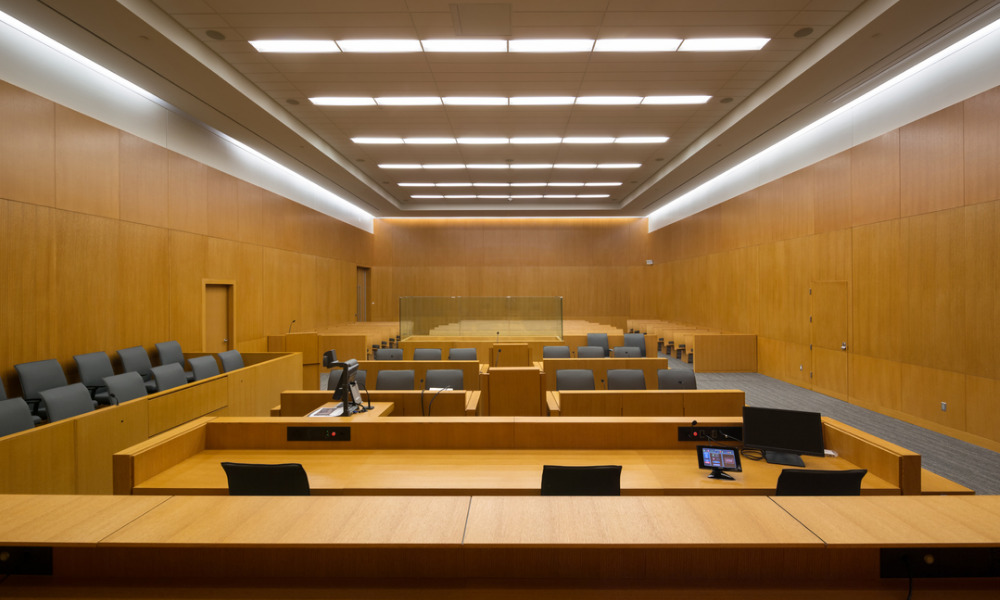 UK shadow solicitor general Ellie Reeves has pushed for the automatic exemption of women on maternity leave from jury duty, reported the Law Society Gazette.
Reeves penned a letter to lord chancellor Robert Buckland QC slamming the government's failure to implement a formal exemption procedure for new mothers, citing an incident where a woman who was expecting had deferred her jury service on the grounds that the schedule conflicted with her due date. The new mother was expected to provide a new schedule within six months of giving birth, and while she was still exclusively breastfeeding.
Reeves wrote that the existing rule showed "a lack of understanding" for mothers and "unfairly penalises mothers of newborns," as per the Gazette.
"I realise you feel that the current guidelines discriminate against new breastfeeding mothers. The jury is made up of a cross-section of society and provisions must be in place to ensure anyone who is eligible, including new mothers, can perform this duty," Justice Minister Chris Philip said in a response to Reeves' letter that was published by the Gazette.
A recent incident in which nursing mother Zoe Stacey was required to attend the Winchester crown court to fulfil her jury service in May further drove the call for a blanket exemption from jury duty for new mothers.
Stacey had given birth to her second child in February and was planning to exclusively breastfeed the new baby for more than a year. Her request to be excused from the service on those grounds was denied.
Stacey was told by the jury central summoning bureau that she could only defer her attendance for 12 months. The bureau also informed her that she needed to advise them of the two-week period in which she would be able to sit with the jury.
She eventually won an appeal to be excused from jury service.
"While it is vital juries represent a cross-section of society, we are urgently reviewing our guidance to make it clearer that new mothers should be able to serve at a time that is right for them," a Ministry of Justice spokesperson said in a statement published by the Gazette.