Lead singer Johnny Rotten's bid to block the use of the band's music in a TV drama has been shot down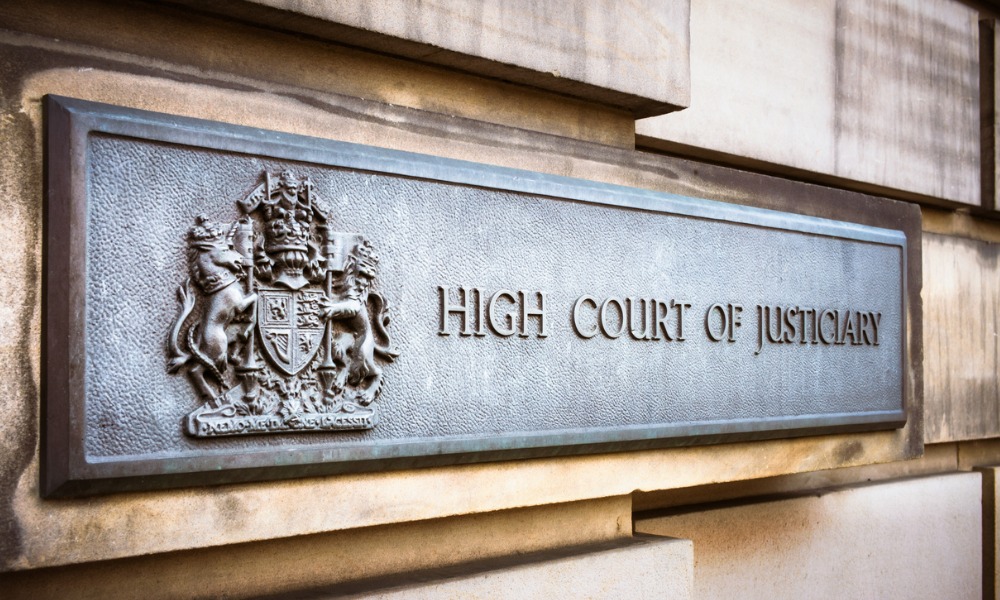 The UK High Court has settled a legal battle between members of iconic punk band the Sex Pistols on the rights to the band's music.
Lead singer John Lydon, widely known as Johnny Rotten, had contested the proposed use of the band's songs in a Sex Pistols TV drama to be directed by renowned director Danny Boyle. Ex-drummer Paul Cook and guitarist Steve Jones proceeded to file a suit against Lydon, arguing that the Lydon was bound by a majority-rules clause in a band member agreement (BMA) entered into in 1998.
Cook and Jones' claims were supported by Sex Pistols founding member Glen Matlock and Peter Button, the trustee of deceased member Sid Vicious. Lydon, however, stated that band members had always been granted veto power on decisions; thus, he was not obliged to give his consent despite the agreement.
According to the court judgment published by presiding judge Sir Anthony Mann on Monday, the BMA had not been enforced until now; however, it was not unenforceable. Thus, he declared that the band was allowed to exercise the majority-rules clause with regard to granting permission for Sex Pistols music to be used in the upcoming limited series.
"Why should a minority be able to frustrate the will of the majority when he has agreed to abide by that majority will?" Mann wrote in the decision.
Mann pointed out that Lydon was aware of the BMA's continued existence, but it had not affected his decision-making with regard to the band's brand in previous years.
"I have found that Mr Lydon must have known about, and appreciated the effect of, the BMA when it was granted. There is no suggestion that at that stage he was any less concerned to preserve the Sex Pistols brand than he was in more recent years, yet he still signed the BMA. He must have been content to do his assessments of transactions under the shadow of the majority voting regime at that stage," Mann said.
Mann added that Lydon had also already signed his control on music rights over to his publisher and label.
"He assigned publishing rights to Warner Chappell Music without retaining any significant rights of control, and in the very deal which prompted the BMA he sold publishing rights to BMG retaining only qualified rights of approval which could be overridden if he was being unreasonable," Mann said. "It may be that those companies, for their own reasons, chose to seek his permission from time to time, but ultimately they could act as they saw fit. Mr Lydon gave them those rights, which are inconsistent with the view that he would just give up supervision if someone could go against his will."
Cook and Jones said in a joint statement to the Press Association that the court's ruling "brings clarity to our decision-making and upholds the band members' agreement on collective decision-making."
"It has not been a pleasant experience, but we believe it was necessary to allow us to move forward and hopefully work together in the future with better relations," they said.
Cook and Jones were represented by Edmund Cullen QC and Edward Granger on the instruction of UK firm Lee & Thompson LLP, which focuses on the media, tech and creative industries. Mark Cunningham QC and Amanda Michaels acted for Lydon on the instruction of Ince Gordon Dadds.