Auckland- and Christchurch-based lawyers represent NZ on the board of the organisation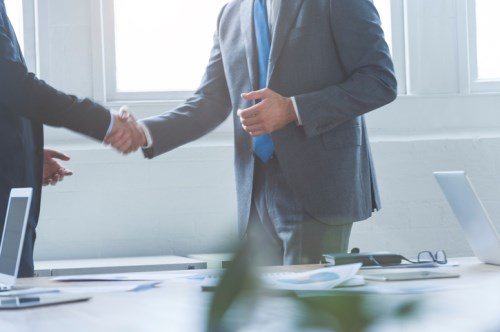 For the first time, two represent New Zealand on the board of the Australia and New Zealand College of Notaries (ANZCN), the New Zealand Law Society reported.
Ken Lord and Stewart Germann have been appointed to the board of the trans-Tasman body, with their terms commencing at the start of 2020. Lord is a consultant at Parry Field Lawyers in Christchurch, while Germann is a partner at Stewart Germann Law Office in Auckland.
David Roughan was picked via a contested election two years ago, the first in the history of the organisation, to be the only New Zealand member of the board, the Law Society said. During Roughan's term, the board doubled the representation of New Zealand.
The organisation is an independent learned society that aims to complement the activities of the societies of notaries in Australia and New Zealand, aiming to establish and maintain common standards for notarial education and practice in Australasia.