The newly promoted lawyer gained experience in Hong Kong and Italy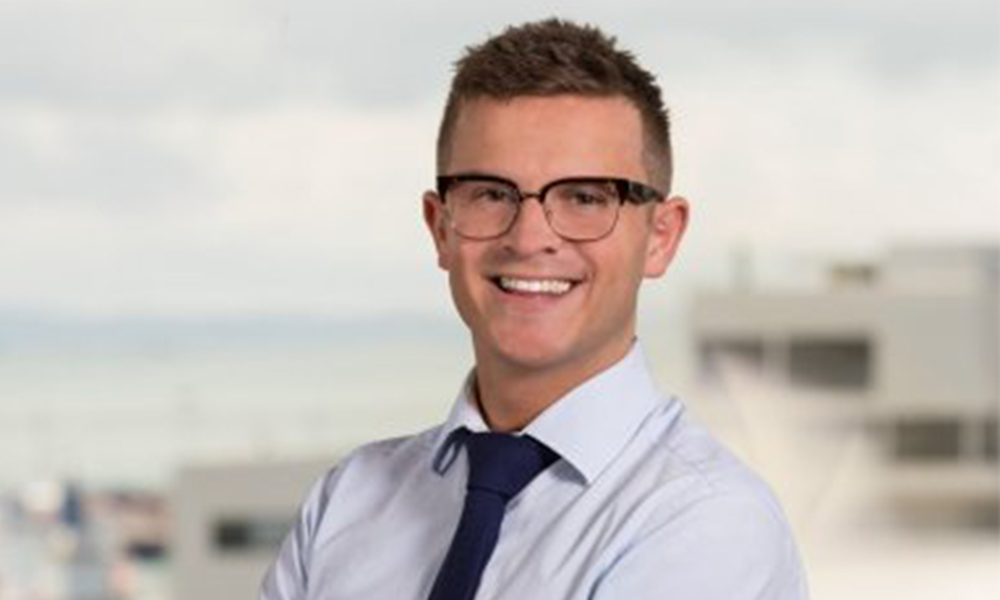 AJ Park has promoted trademark specialist Ben Sullivan to senior associate.
Sullivan is part of the firm's trademarks team in Auckland. He is knowledgeable on matters related to all aspects of local and global strategic trademark and branding.
He has specialised in IP since obtaining his university degree in 2011. He has particular expertise in freedom-to-market analyses, trade mark filing strategies, application, prosecution, opposition, revocation and infringement matters and copyright issues. He is also an expert in maintaining and enforcing trademark portfolios.
In addition, Sullivan has provided advice on passing off, New Zealand consumer legislation (the Fair Trading Act), the Major Events Management Act and various commercial issues, such as licensing and franchising. He has also assisted on product labelling, advertising and brand protection matters.
He first worked with AJ Park in 2015, after a stint at Baldwins. He proceeded to head overseas, gaining experience in Asia and Europe.
Sullivan spent a year in Hong Kong, joining the APAC regional IP group of an international firm—an experience that AJ Park said was "an exceptional opportunity to get to grips with IP enforcement in Hong Kong, China and elsewhere in the region." He also interned at a boutique firm in Milan for six months, focusing on IP and European community law.
Sullivan returned to New Zealand in July 2018.
"Ben is well-deserving of this recognition, as he is performing to a high standard in all core aspects of his role, demonstrates AJ Park's values and makes a significant contribution to the culture of the office and the profile of the firm," said AJ Park managing director Dr Andrea Dickens.
Sullivan's appointment took effect on 1 September.