One of the largest in New Zealand, the business administers $15.2bn of funds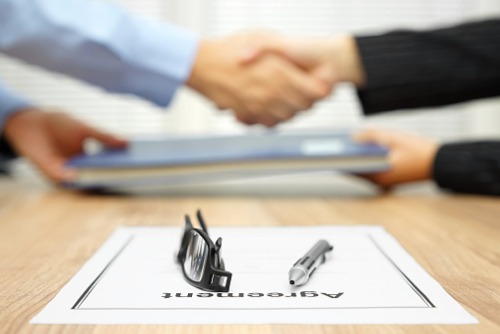 Two top-tier firms have worked on the sale of one of Australia's largest investment administration companies.
MinterEllisonRuddWatts advised MMC, which is backed by Pencarrow Private Equity, on the acquisition of ASB's Aegis Limited and Custodial Services Limited. Financial details of the deal were not revealed, but Aegis administers $15.2bn of funds.
Bell Gully confirmed to NZ Lawyer that it advised ASB on all aspects of the sale. The deal, which had its sale and purchase agreement signed last week, is expected to be completed by the end of the year.
The MinterEllisonRuddWatts advised on both the deal and the financing of the deal. The deal team was headed by partner Neil Millar, while its financing team was headed by partner Steve Gallaugher. The team also included partners Tom Maasland, Chris Young, and Gillian Service, as well as special counsel Benjamin Jacobs.
"We helped MMC work through the complexity of extracting the Aegis business from ASB focusing on ensuring that Aegis employees, clients and suppliers are transitioned with minimal impact on them and the business," Millar said.
The team and its work have been praised by both MMC and Pencarrow.
"I know with 100% certainty that we had a 0% chance of executing a deal without advisers of the quality and commercial acumen of the MinterEllisonRuddWatts team. Their grasp of the big picture as well as the detail, helped us focus on both the key risks and practical considerations," said Tom Reiher, MMC chief executive.
It has been a pleasure to work with MinterEllisonRuddWatts, said Philippa Weston, Pencarrow investment director.
"Forthright, sanguine and delivering clear and to-the-point advice, at times with humour, saw the team making an invaluable contribution to the transaction," she said.
The Bell Gully team was headed by partner Toby Sharpe. It included partners Laura Littlewood and Mat McKay, as well as senior associate Rosemary Wooders.
The deal comes after ASB launched a "strategic review" of Aegis in May. Australian banks have been selling assets in the wake of the Hayne Royal Commission that looked into misconduct in the financial industry.