Three leading firms have joined a pioneering group aiming to enhance corporate diversity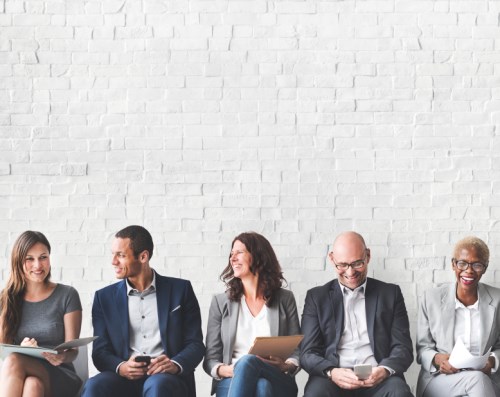 Three of New Zealand's leading law firms have joined a pioneering group of private and listed companies that have agreed to report diversity in their firms.
Bell Gully
,
MinterEllisonRuddWatts
, and
Russell McVeagh
have joined 41 other companies that committed to a reporting framework launched by Champions for Change, a group of Kiwi business leaders that promotes diversity and inclusion in businesses.
Bell Gully's champion for change is partner and Wellington chair
Chris Gordon
. Minters' champion is chairman
Lloyd Kavanagh
. Russell McVeagh's champion for change is CEO
Gary McDiarmid
.
The newly launched diversity reporting framework focuses on gender and ethnicity representation within the workforce and across boards, with particular emphasis on the leadership pipelines of businesses.
"As champions for change, these leaders are stepping up to take the lead in holding themselves accountable to an agreed set of consistent reporting standards, and in doing so will be benchmarking their efforts and progress amongst their peer group as they strive towards achieving truly diverse and inclusive leadership in their organisations," said Dame Jenny Shipley, Champions for Change co-chair.
"By voluntarily coming together to share their workforce diversity data, they intend to learn from each other as they develop a much richer understanding of how New Zealand is making the best use of our people and in doing so achieve much greater social and economic performance and prosperity for our companies and our country," she said.
Thomas Pippos, CEO of Deloitte, which has also committed to the framework, said that diversity and inclusion has been linked to better business performance.
"Companies in the top quartile of gender diversity are 15% more likely to financially outperform their industry, and companies in the top quartile of ethnic diversity are 35% more likely to financially outperform their industry. This is our case for change," Pippos said.
The new framework is mutually beneficial to businesses and the country as a whole, McDiarmid said.
" This shows that this country's top business leaders recognise the benefits associated from embracing the richness of diversity and inclusion," he said. "Building an environment for success means continually working on strategies and putting measures in place to help a wide range of talent succeed and being able to measure progress of diversity initiatives will aid in achieving diversity and inclusion goals – and result in lasting change throughout New Zealand organisations and society."
Related stories:
Top firm releases first social responsibility report
Here are the top three diversity issues of growing concern for NZ organisations