The funds will be used to help Up Education Group purchase two Australian colleges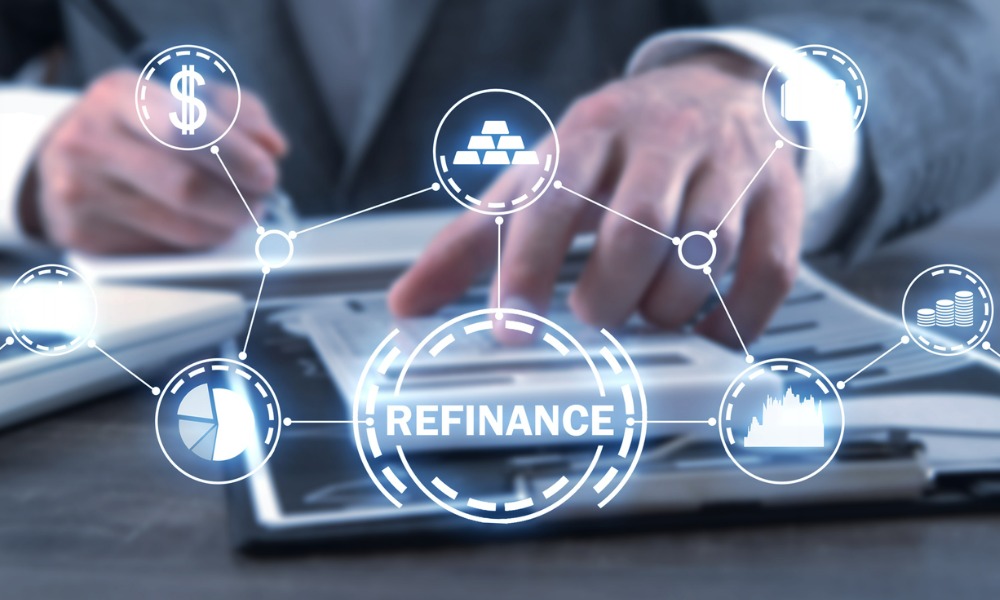 A top education provider in the ANZ region has tapped Gilbert + Tobin (G+T) as lead legal counsel on a NZ$540m refinancing effort.
The firm guided Pacific Equity Partners as the sponsor of top New Zealand private education provider Up Education Group. The transaction refinances Up Education's current senior debt facilities and generates funds to secure the provider's purchase of two Australian vocational and higher education colleges.
A syndicate comprising both local and international lenders provided the facility commitments.
G+T lead partners John Schembri and Spiro Papadolias described the deal as "transformational."
"With the increased demand for investment in the education sector, Up Education's financing highlights its commitment to expand its education services both domestically and abroad, and to solidify its offering as a global leader of educational services," the partners said.
Lawyers Corrie Eames, Sara Mohabbati and Charlie Wheatley lent support to Schembri and Papadolias on the deal.
Up Education operates more than 30 campuses in Australia and New Zealand that offer vocational, pathway and higher education.