Senior lawyers are experts in property law and criminal defence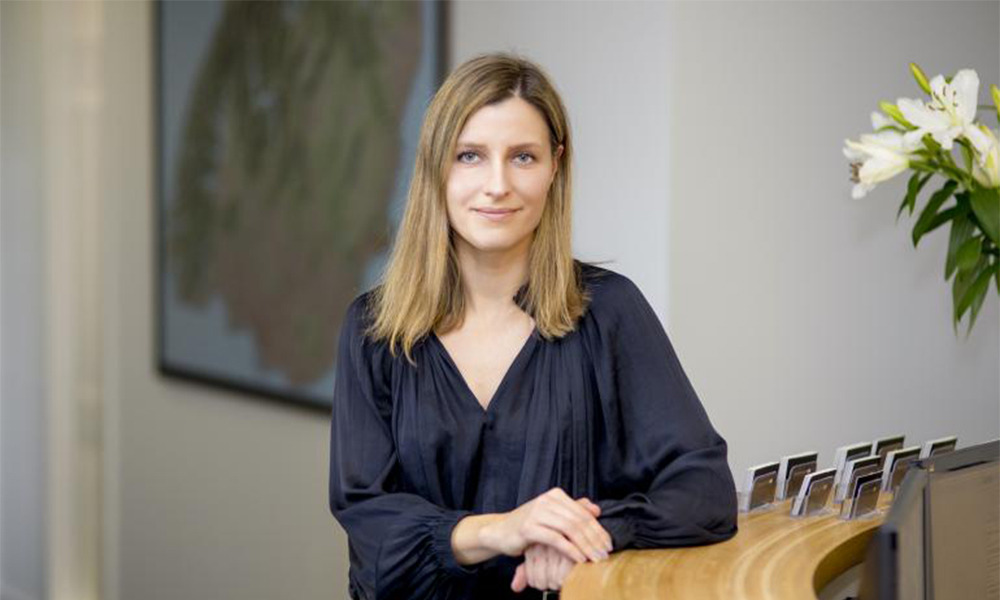 Todd & Walker has announced the elevation of Peter Sygrove and Louise Denton to principal. The promotions commenced at the start of April.
Sygrove specialises in property law, with a focus on retail and commercial leasing, buying and selling real estate, due diligence investigations of commercial property portfolios, residential development, subdivisions and construction.
He is recognised for his in-depth knowledge of the Overseas Investment Act, and for offering clients his additional expertise in broader corporate and commercial matters.
Denton's expertise is in criminal defence. She is an experienced litigator who has appeared in numerous District Court cases, High Court appeals and Parole Board hearings.
Denton also leads the firm's family law work and is set to head its family law and relationship property team. She advises in the areas of domestic violence, protection orders and care of children following separation, guardianship and other associated family law matters.