Don't miss the chance to be recognised as one of New Zealand's most successful firms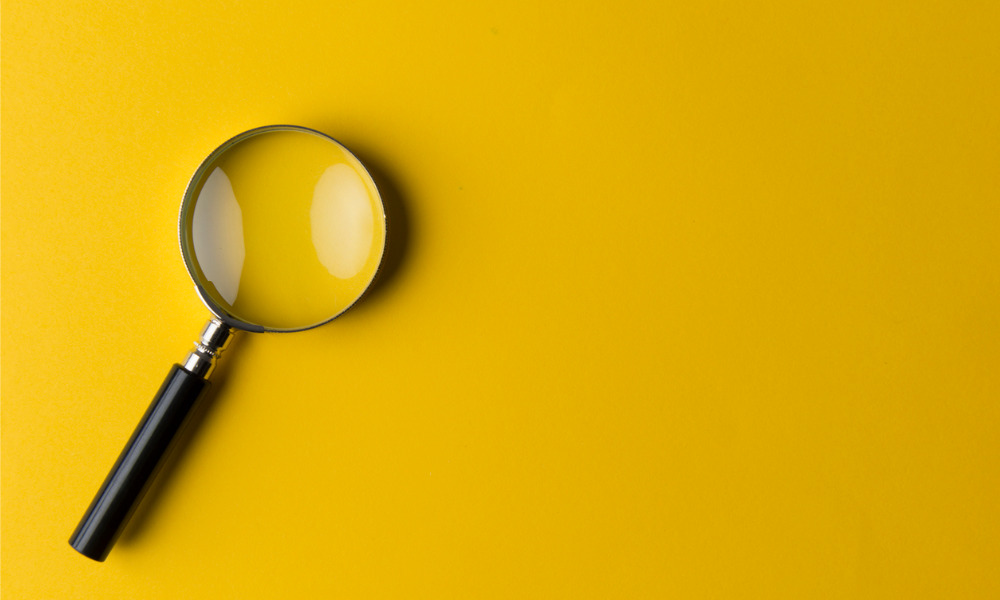 While winners of the annual Fast Firms show a high level of growth from year to year, each firm takes a different route to success. Some of last year's winners tapped into new and underserviced markets or expanded into new practice areas, while others looked overseas for growth opportunities.
To be considered for the 2023 list, submit an entry through the online form that asks for details on headcount, revenue growth figures, new alliances, and any other milestones during the past financial year. All figures provided must relate to a firm's New Zealand operations only. All financial information will remain confidential.
Nominations are welcome until next Friday, 9 June.
The final list of Fast Firms 2023, proudly supported by the Society of Construction Law New Zealand, will be featured on the NZ Lawyer website in September. Winners will also gain exclusive promotional opportunities to amplify their achievement.
Access the online form here.
Related stories