NZ Lawyer will celebrate the up-and-coming legal professionals aged 35 and under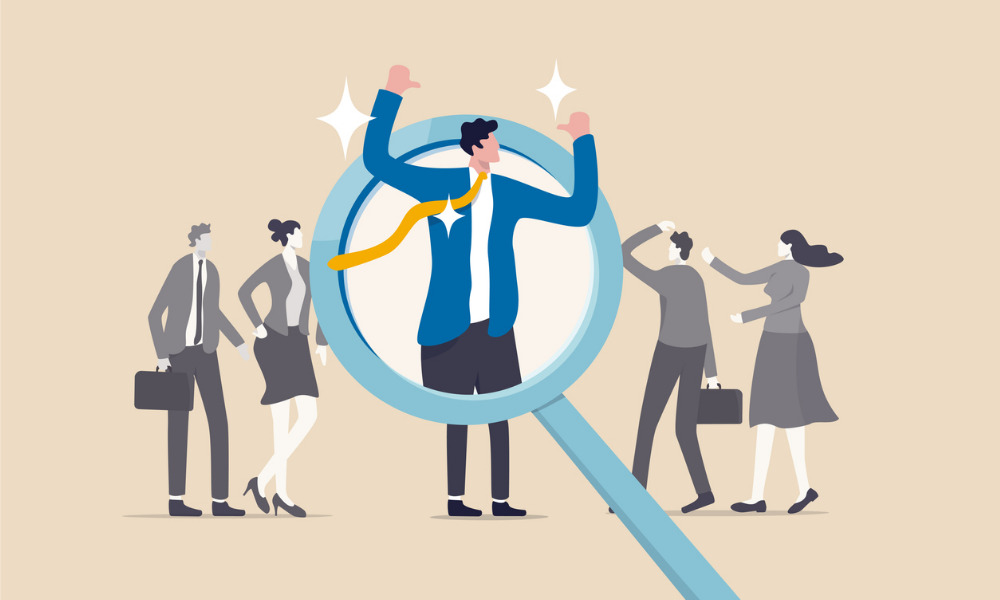 NZ Lawyer welcomes nominations for the fourth Rising Stars report, a showcase of emerging legal professionals whose excellent work reflects their potential to be the profession's future leaders.
Eligible candidates are professionals aged 35 and under who have demonstrated achievements in their legal career. Self-nominations and nominations by a colleague or supervisor are welcome.
Participation is straightforward and free of charge via this brief online form, which asks for details regarding a candidate's achievements and contributions.
Winners will be presented on the NZ Lawyer website in February. They will also have exclusive access to opportunities to build their professional profiles.
Entries close next Friday, 11 November.
Access the online entry form here.
Related stories