10 firms logged phenomenal growth despite difficult market conditions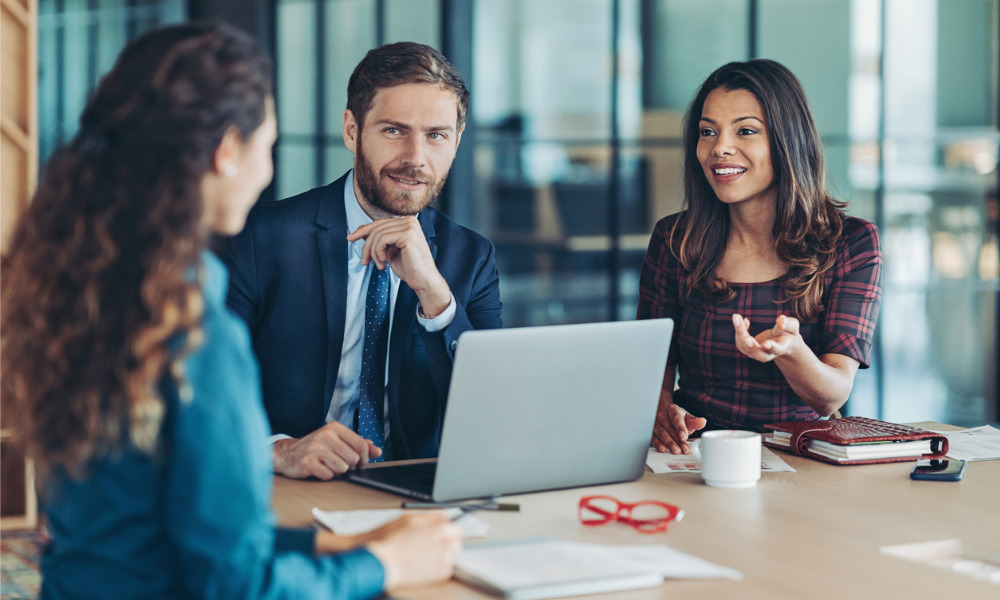 Achieving strong growth in a challenging year is no easy feat – and for New Zealand's law firms, the past several years have been undeniably tough. The COVID-19 pandemic resulted in a drop in demand for advice across some practice areas, and the increased presence of in-house counsel among large corporates has put further pressure on the legal sector.
Despite this tough environment, NZ Lawyer's Fast Firms 2022 awardees have smashed all expectations when it comes to growth. With an average revenue growth rate of 44.6% compared to financial year 2020-21, the level of progress the Fast Firms have achieved can't be overstated.
Fast Firm Russell Legal rolled with the tide and capitalised on the popularity of construction law to launch its own specialist brand, Axis Construction Law – a decision that contributed to the firm's sharp growth over the past year. Meanwhile, Denham Bramwell Lawyers focused on leading strong, concentrating on client care, and cultivating a strong team culture.
As lawyers look ahead to the next 12 months, there is no doubt that we can expect to see further shifts in the market. Some practice areas will see demand explode, while others might find their workload reduced. To be a Fast Firm, legal practices need to have their finger on the pulse of the market, and to anticipate where the next boom in demand will come from.
To know which firms helped set the bar for rapid growth in the New Zealand legal profession, click here!