Global takeovers at 8-year low says Bloomberg… Experienced corporate partner joins NRF in Tokyo….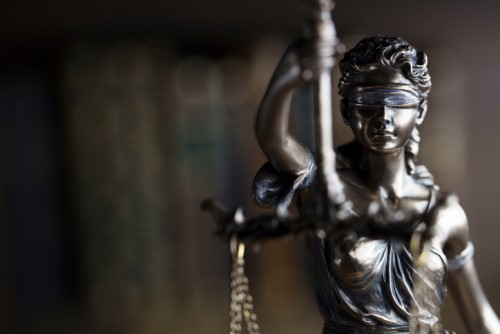 The 5 trends expected to impact the legal profession
A survey of legal professionals has revealed the top trends that are expected to have the largest impact on the profession in the next 3 years.
Topping the list is coping with increased volume and complexity of information but the list also highlights changing client demands, and shifting market forces among the challenges ahead.
Technology is playing a key role in managing these challenges with those that are adopting and adapting to technology benefitting from an advantage and higher profitability.
The 2019 Future Ready Lawyers Survey by Wolters Kluwer Legal & Regulatory in the US was presented at a summit in New York this week.
The top 5 trends were revealed as:
Coping with increased volume and complexity of information.
Emphasis on improved efficiency and productivity.
Understanding which legal technologies deliver the highest value.
Meeting changing expectations from clients, and leadership.
Financial issues, including greater price competition, alternative fee structures and cost containment pressures.
The survey highlights that, despite the acknowledgement of key trends, fewer than a third of respondents are prepared to address any of them.
Global takeovers at 8-year low says Bloomberg
Mergers and acquisitions are sluggish for this time of year according to an analysis by Bloomberg.
Since the start of September, deal volume has fallen to an 8-year low of just U$201 billion, continuing the theme of weakness in M&A in 2019 which is down 12% year-to-date at $1.2 trillion.
There has been a sharp decline in deals in the communications, utilities, energy and financial services industries.
"There's a lot of uncertainty in the world and that's leading companies to take pause, re-evaluate their strategic plans and transactions and figure out what it is they want to do and whether or not now is the right time," said Jim Langston, an M&A partner at Cleary Gottlieb Steen & Hamilton LLP.
However, Citigroup's head of M&A in Europe, Middle East, and Africa, Alison Harding-Jones said that there has been a pick-up in the last few weeks as boards are pressured to find growth.
Experienced corporate partner joins NRF in Tokyo
Norton Rose Fulbright has added corporate, M&A, and securities partner Isamu "Sam" Inohara to its team in Tokyo.
He was previously with Morrison & Foerster in the city with nearly two decades' experience counselling public and private global Japanese and US-based companies on major cross-border acquisitions in various sectors, including financial institutions, transportation and technology.