The addition of Ingrid Taylor bolsters the firm's property practice in Christchurch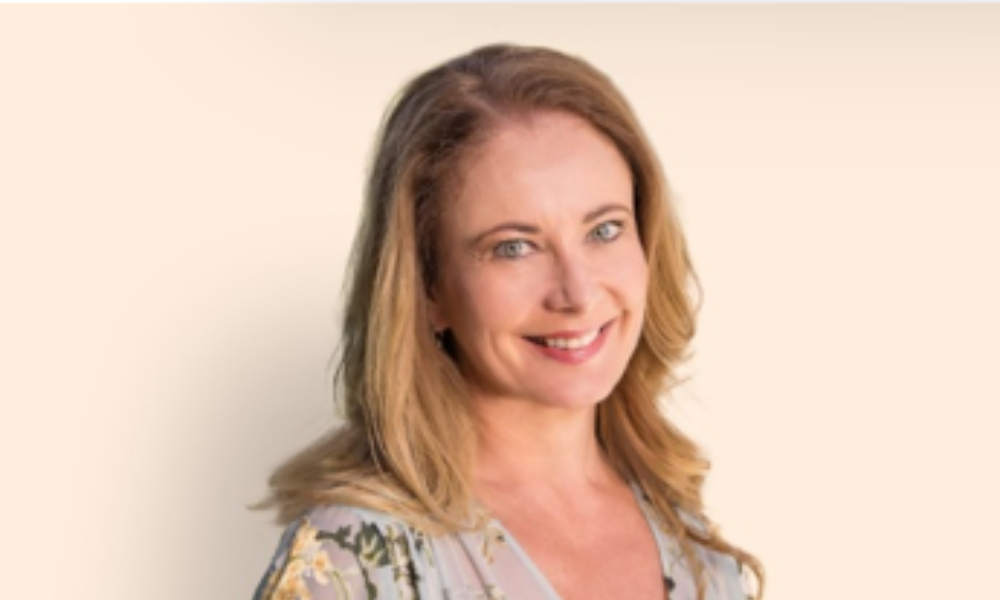 Chapman Tripp has nabbed Ingrid Taylor, the former head of Christchurch firm Taylor Shaw, as its new property partner.
Taylor led Taylor Shaw for almost three decades. She specialises in all aspects of property law and is also regarded as a trust law expert.
She has advised on transactions involving the acquisition and disposal of commercial property, residential subdivisions restructures, and a variety of matters involving leasing across different sectors. She has also provided guidance on trust structures, resettlements, and trust disputes.
Taylor's clients include development companies, institutional property investors, trusts, and government entities. Her recent work includes advising Harness Racing New Zealand on its compliance obligations concerning property assets under the Racing Industry Act 2020.
Chapman Tripp CEP Pip England added that in addition to her knowledge and experience in property law, Taylor was held in high regard in the Christchurch market.
Taylor has sat on the Canterbury District Health Board, the University of Canterbury's Digital Screen Campus Establishment Board, the Youth Hub Trust Board, and Manchester Unity. Furthermore, she holds a trustee position with the St Margaret's College Foundation.