The investment will help fund the in-house focused startup's expansion into Australia and the US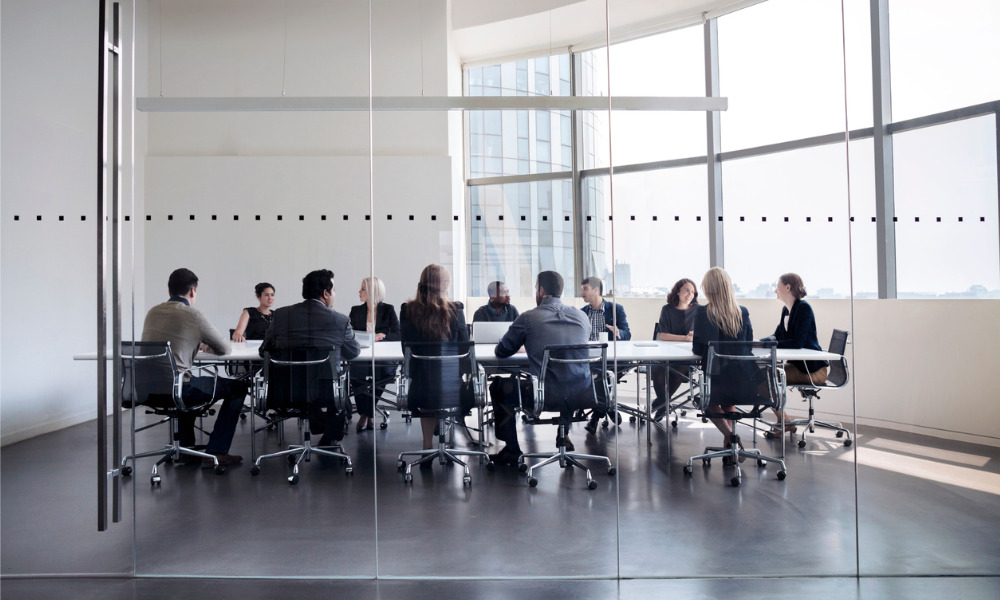 Tauranga legaltech startup LawVu has closed its pre-Series A round with AU$2.3m in venture funding from AirTree Ventures, Shasta Ventures and NZ Growth Capital Partners.
Sydney-based AirTree Ventures and US-based Shasta Ventures co-led the funding round, which was also supported by existing investors. The capital raised will be applied to executing LawVu's expansion plan into Australia and the US, as well as to bolster recruitment activity.
"Legal is at the heart of any business; yet despite the complexity and growing risk profile of the work in-house lawyers do, they're still operating blind on traditional tools. We're helping legal teams and that helps organisations move faster, and those with the right tools will become a true competitive advantage. It's incredibly important work and we're excited about the value our new investors will bring," said chief strategy officer Tim Boyne, who helped found LawVu in 2015.
The users of the startup's platform include PwC, Telstra, Expedia and Nissan. CEO and co-founder Sam Kidd said that the company's platform, which is geared towards in-house legal departments, has been meeting "a genuine need," and that LawVu was eager to grow its business overseas.
"LawVu has responded to a global opportunity by pioneering a whole new category in legaltech software. There is plenty to be done in this sector with the US market being LawVu's biggest focus. We're excited to be part of this journey and help them transform a 100-year-old industry," said Shasta Ventures managing director Rob Coneybeer, who is one of the Silicon Valley company's founders.
AirTree Ventures partner James Cameron highlighted LawVu's strong understanding of legal department operations as being key to the startup's success.
"In-house legal teams are an enormous market that is quickly waking up to the importance of having modern productivity and collaboration tools – and LawVu has emerged as one of the leading contenders to own this exciting new software category," Cameron said. "The LawVu team has deep and hard-earned insights into how legal teams operate and are obsessed with making their customers' lives easier – and this has been the secret behind their rapid expansion and their global blue-chip customer list. We're very excited to support the team as they grow a global category leader from New Zealand."
Following a year of considerable revenue growth, LawVu is looking to concentrate on developing AI initiatives, optimised cost analysis tools and a novel predictive analytics and reporting suite, according to its R&D roadmap for the next 12 months.
"At LawVu we have massive global ambitions with a vision to transform the legal industry by providing the world's leading and most loved platform for in-house legal teams," Kidd said. "Our platform is finally offering a way for not only legal teams but also management to see how the legal function is performing inside their company."