Budgets will be boosted to facilitate digitalisation and minimise the need for outside counsel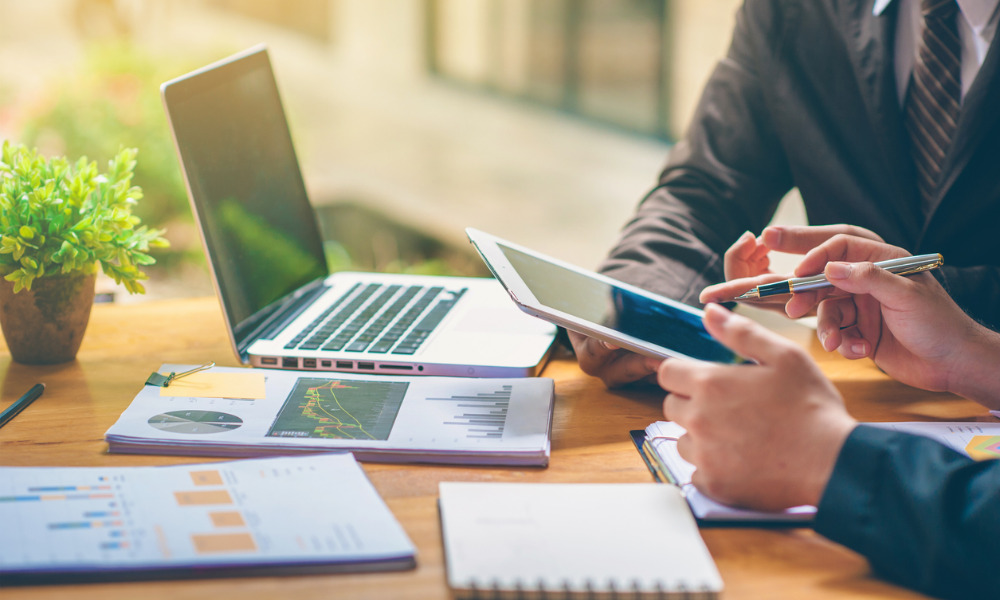 Heightened pressure on GCs driven by the impact of the COVID-19 pandemic is expected to triple in-house legal departments' legaltech funding by 2025, according to the 2021 State of the Legal Function report released by Gartner Inc..
The US research and advisory firm said that the pandemic has increased the workload of in-house legal teams while the economy is tight. Thus, legal departments will shift to the adoption of technology, rather than new hires, to bolster efficiency.
"Even discounting the new pressures brought about by the pandemic, the trend of increased spending on inside counsel is a tailwind for in-house legal technology spending," said Zack Hutto, director of advisory in Gartner's legal and compliance practice. "Many legal leaders won't have any scope to further increase headcount or outside counsel spending right now, so they are quite likely to look to technology to maximise the productivity of their existing investments in personnel."
He said that tech spending will limit the need for outside counsel, meet the needs created by COVID-19 and "satisfy a long overdue need to modernise, digitise and automate legal work."
Findings from the survey conducted for the report showed that in 2017, legaltech funding only took up 2.6% of in-house budgets; by 2020, the percentage had increased to 3.9%. Gartner anticipated that this percentage will soar to about 12% by 2025.
"Legal departments are expanding their use of technology to support workflows and meet productivity demands," the research and advisory firm said. "Therefore, developing a comprehensive, multiyear technology strategy that can adapt to changes in the corporate environment and advancements in the technology market will be critical to success."
Nonetheless, corporate legal departments should not just jump into tech adoption headfirst without careful planning or they risk losing benefits, Gartner said.
"Organisations that fail to consider how a technology might advance operational capabilities or improve business outcomes are less likely to achieve a return on investment than those that do," the firm said. "Many legal departments pursue technology roadmaps, lacking sufficient regard for business requirements and end users' needs. They also often neglect crucial context regarding the investment strategy necessary to inform trade-offs in a solution's design and gain end users' acceptance."
In-house legal teams that do not give mindful consideration to contract life cycle management (CLM) investments are expected to reap only 30% of the possible benefit, Gartner said.
"Legal departments that choose to follow a 'big bang' approach and implement advanced CLM solutions and features will limit success and ultimately accomplish only a fraction of the expected value," Hutto said. "To get the best return on CLM investments, build a deliberate, practical plan for CLM technology adoption by investigating, documenting and prioritising desired business outcomes and the necessary operational capabilities to achieve them."