The special sitting will take place at a marae near Gisborne later this month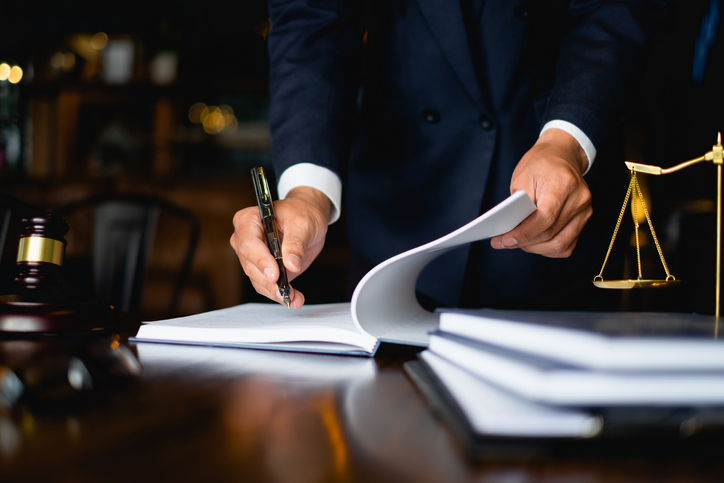 A special sitting has been set to celebrate the appointment of judge Heemi Taumaunu as the chief judge of the District Court of New Zealand.
According to the New Zealand Law Society, the sitting will be held at the Whāngāra Marae near Gisborne on Saturday, 19 October, at 11am.
The judge is the first Māori to be appointed as chief judge of the District Court. He is of Ngāti Pōrou and Ngāi Tahu descent. His appointment was welcomed by the New Zealand Bar Association, with Kate Davenport QC, NZBA president, saying that he is well-placed to enhance the court's work to ensure greater access to justice.
"This includes further development of specialist and therapeutic courts, as well as improving the Court's operations in its civil jurisdiction. The NZBA has no doubt that it will flourish and continue to be a Court for all New Zealanders under the guidance and vision of the new Chief Judge," she said.
Community Law Centres o Aotearoa (CLCA) also welcomed the appointment, with Sue Moroney, CLCA chief executive, saying that the appointment is particularly welcome when improved access to justice is desperately needed.
"His Honour Judge Taumaunu brings his Maori heritage and diverse experience to the role and we look forward to the improvements that can bring for access to justice," she said.