Some schools have difficulty keeping up with legislation, says senior executive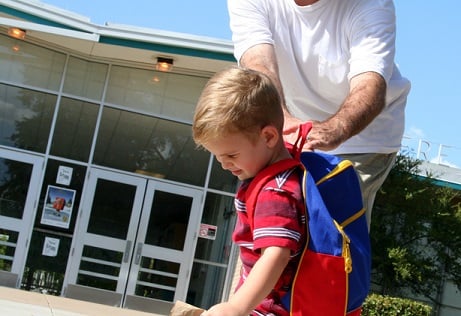 Commercial law firm
Simpson Grierson
has launched an online health and safety management platform developed for schools to improve greater health and safety compliance.
Under the "SchoolSafe" platform, principals and school boards are given the structure to minimise their personal risk and ensure they are meeting their legal obligations under the Health & Safety at Work Act 2015.
"Many schools we support were finding it hard keeping up with the new legislation, let alone successfully managing their health and safety," said the firm's health & safety advisory services director Terry Johnson.
Among other things, users are given best practices for understanding and minimising most common health and safety risks, along with critical risk control plans to support their management.
It also provides a health and safety management system with procedures to help schools achieve health and safety objectives. Checklists and monthly tasks are given to help ensure that necessary procedures are in place, and key information is communicated to the relevant stakeholders.
According to the firm, SchoolSafe can be accessed from multiple devices and keeps all the health and safety documents and activities in one secure place. It is currently in use by six schools. It is creating a similar product for small and medium-sized enterprises.
Related stories:
Simpson Grierson steps up to fight cerebral palsy
Simpson Grierson wins gender equality award