A leading firm has achieved a pay equity feat for the past three years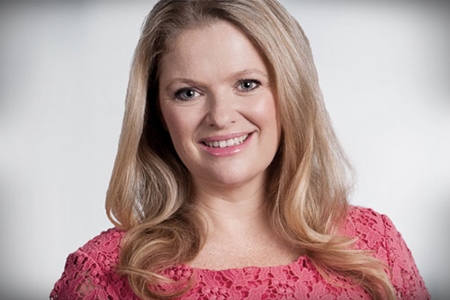 Jo Copeland, Simpson Grierson's HR director, bagged a top prize at this year's YWCA Equal Pay Awards.

Copeland, along with Lion NZ, took home the gold award at the annual event for championing pay equity.

"Addressing the gender pay gap and inequity generally takes courage. It is time for us all to ask what the gap is in our organisations, speak up, ask your executive team what they are prepared to do to fix it and take action. We can so do this," Copeland said.

Simpson Grierson has achieved a pay equity feat, with the firm having a 0% gender pay gap for three years running. The firm won silver in 2014 and gold in 2016.

Copeland said that the firm, led by chair Kevin Jaffe, takes pride in the achievement, but she said more work in the general business community in New Zealand needs to be done.

"It is totally unacceptable in 2017 for there to still be a pay gap in New Zealand," she said. "While it is great that the pay gap has reduced by around 3% in the past year, the truth is that it only gets us back to where we were as a country five years ago."

However, signs are positive, Copeland said.

"But the good news is that I see so many organisations taking this seriously now and making huge progress. Business leaders are rightly feeling very uncomfortable when they realise that their organisations have a big gap," she said. "I don't think that sits comfortably with any director. The more transparency we have in this area, the faster things will change."

Simpson Grierson recently took home the top prize at the White Camellia Awards given at Government House on Women's Suffrage Day to recognize the firm's gender equality efforts.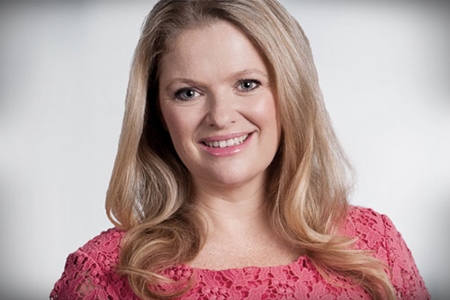 Jo Copeland


Related stories:
Firm wins gender equality award
Top firm snags senior Crown Law lawyer