The merged groups now own more than 50 hospitality venues across NZ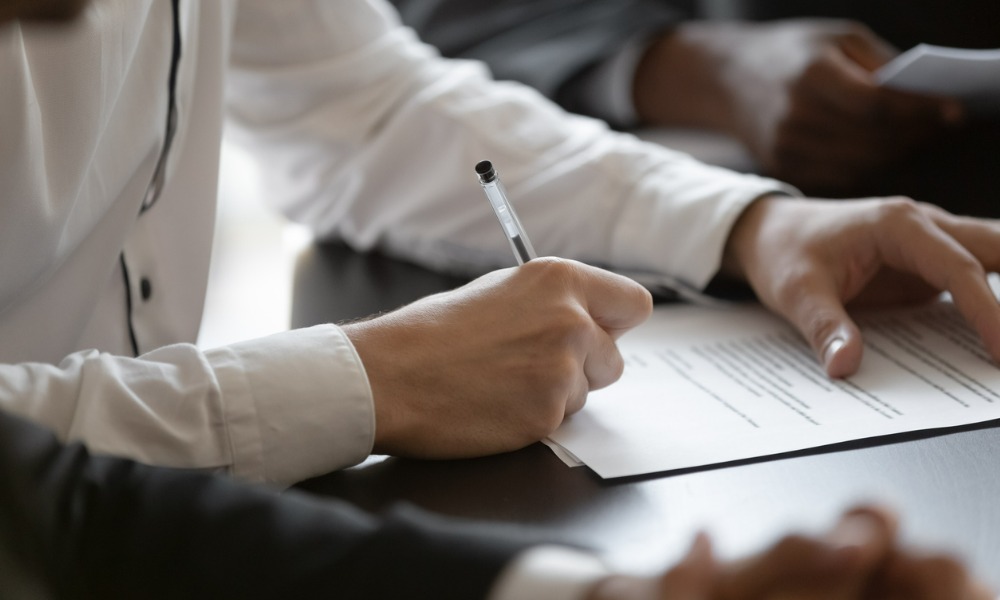 Leading commercial law firm Simpson Grierson has assisted DB Breweries in a milestone merger between hospitality groups Joylab and Kāpura. As a result of the merger, the two organisations now form one of the largest hospitality groups in New Zealand.
The deal required Heineken subsidiary DB Breweries to acquire the remaining minority shareholding in Auckland-based hospitality service network Joylab – of which DB Breweries already owned 60 percent – as well as all of the shares in Wellington-based Kāpura.
Simpson Grierson corporate and commercial partner James Hawes (pictured below) led the team advising the transaction.
"Large complex merger and acquisition deals like this one fit perfectly into our corporate practice," Hawes said. "[We're] proud to be involved in a high-profile transaction that is so significant to New Zealand's hospitality sector."
Apart from mergers and acquisitions, Hawes specialises in joint ventures and private equity and venture capitals.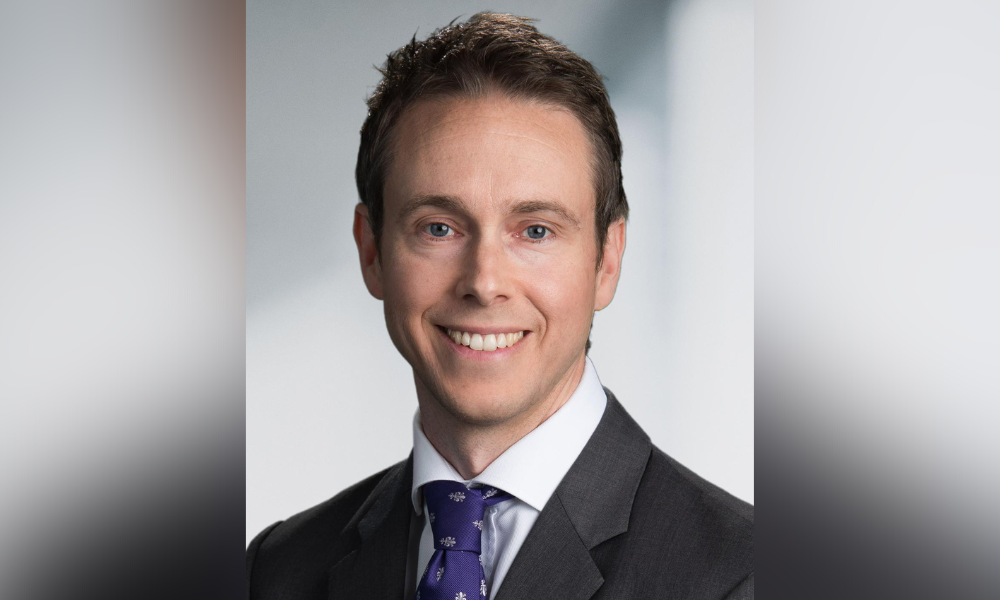 James Hawes
Other Simpson Grierson lawyers assigned to DB Breweries' Joylab–Kāpura merger were corporate and commercial partner Andrew Matthews, special counsel Rob Macredie, and senior solicitors Thomas Rowland and Maria Nieto.
The merger creates a new entity, Star Hospitality Group, majority of which will be owned by DB Breweries alongside the Kāpura founders. Star Hospitality Group now boasts a portfolio of more than 50 bars and restaurants and a 1,600-strong workforce across Auckland and Wellington.
Kāpura CEO and co-founder Jamie Williams will become CEO of Star Hospitality Group, while Joylab's former managing director John Hellebrekers will join the new group's board of directors. Senior executives from Kāpura and Joylab will be allowed to stay on in the Star Hospitality Group's executive team, leveraging both groups' expertise.
"Much more than just a venue company, this group will provide amazing consumer experiences to showcase great brands and keep supporting the local community as its driving force," said DB Breweries CEO Matt Wilson.
Forsyth Barr acted as financial advisor to DB Breweries while Cameron Partners, a global alliance partner of Rothschild & Co, advised Kāpura on the financial aspects of the transaction.