Zac Fargher also talks what stopped him from becoming a famous singer instead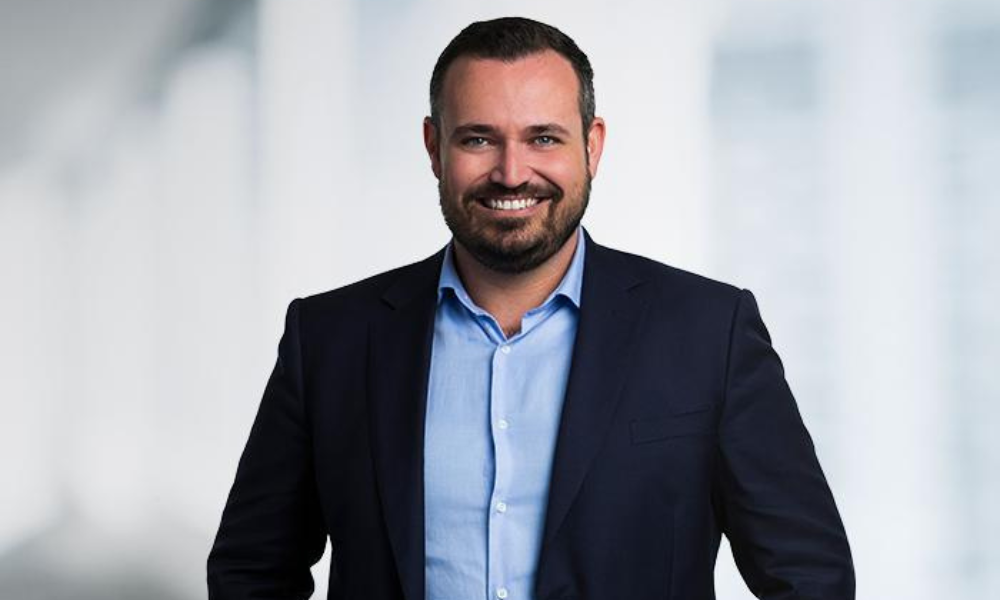 Zac Fargher's dream was to become a renowned singer, but tone deafness got in the way. However, fortunately for the public law sphere, law became his consolation, and since then, Fargher has been part of some big things.
Fargher recently returned to New Zealand from London, where he had the opportunity to work on matters involving COVID-19 vaccines. He has observed the way the pandemic gave rise to "very interesting" questions in his field of specialisation, and has seen the creative uses of judicial review.
In this October interview, Fargher discusses co-chairing Simpson Grierson's diversity, inclusion and belonging committee, the prevalence of cybersecurity threats in the country, and looking forward to his wedding – as well as his first year as senior associate.
What made you choose a career in law, and what's your favourite part of the job?
For a long time, I wanted to be a famous singer, but unfortunately, I am tone-deaf. As a consolation, I love being a lawyer. I particularly enjoy matters where I get a chance to step out of the detail and get stuck into strategic thinking.
What is going on at the organisation? Are there any new programs and initiatives that you're particularly interested in?
I am lucky enough to co-chair our Diversity, Inclusion & Belonging Committee at Simpson Grierson, and I love how expansive that space is becoming. For example, we've just had a neurodiversity group start at the firm and we have some great sessions coming up on that. It's a topic I am really excited to learn more about.
What tech-related initiatives adopted by the organisation, if any, are you most excited about?
Admittedly, tech is not my natural strong suit. However, I am interested in cyber-security and we've had some excellent trainings on that. I was surprised to learn how prevalent cyber security threats are in New Zealand. It all feels quite cloak-and-dagger to me, and I enjoy learning about all the defences organisations put in place.
What has been your proudest accomplishment in the last year or so?
I think for me it was coming back from London and hitting the ground running. I had been doing some quite specialised work overseas (including on Covid vaccines, which was exciting) and I was worried I was going to get back to New Zealand and have zero clue what I was doing.
I think I learned from that to give myself a bit of a break if I didn't get something perfect straight off the bat. That would be my advice to fellow lawyers, to try to manage the inner critic, which is often the harshest.
What should the profession focus more on?
I'm pleased to see a continuing and developing focus on mental health. I think there is broad recognition now that everyone wins if we prevent burn out.
What are the challenges you expect in your practice, and in the business of law in general, going forward? What challenges are particularly pressing in the country's legal industry?
In my area, public law, I am seeing judicial review being used very creatively. This has its risks and benefits. Overall though, I think it's an exciting time to be a public lawyer. Covid-19 gave rise to some very interesting public law questions, and I think these will feed into broader discussions going forward.
What are you looking forward to the most in the coming year?
I'm excited for my first year as a senior associate – but I suspect I would be in huge trouble if my answer wasn't getting married!
If you were given an opportunity to spend a day with anyone (living or dead), who would it be and why?
Probably a sad note to end on, but my honest answer would be my brother, who passed away 15 years ago. Failing that, it would of course be Sinead O'Connor.