Three practice groups' senior ranks bolstered by the newly appointed partners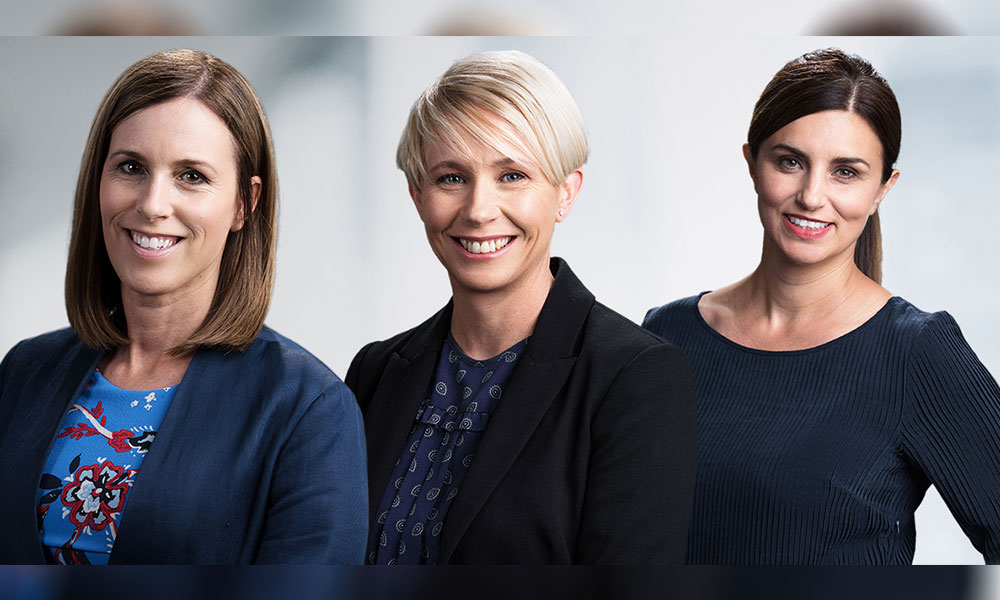 Simpson Grierson has confirmed the elevation of three to its partnership.
Shanti Frater, Donna Hurley, and Rebecca Randle commenced as partners at the start of the year. All three have risen through the firm's ranks to leadership positions with their teams and have cultivated strong client relationships and earned the respect of colleagues, the firm said.
The partnership promotions come after the firm also advanced nine to special counsel in December.
Frater, who is part of the firm's construction group and is based in Auckland, has more than 15 years' experience. She joined the firm in 2009 from a leading litigation firm in Canada and is qualified as a barrister and solicitor both in New Zealand and Canada.
She specialises in tender and contract documentation, bespoke contracts for construction projects, and the whole range of construction dispute resolution.
Hurley, who is based in Wellington, is a part of the firm's resources and infrastructure group. She is known for her work with local government and public-sector clients on a variety of matters, including property work and public works.
A commercial property expert, she has extensive experience in property development, leasing, subdivision, acquisitions, and disposals of commercial property. She is accredited by Land Information New Zealand to undertake Crown property work.
Rendle, who is based in the firm's Aukland office, is an expert in all aspects of employment law. That expertise includes advising on performance management, personal grievance, restructuring, disciplinary, and holiday pay compliance and remediation.
Her practice services a range of sectors, including banking and finance, building, education, engineering, forestry, health, manufacturing, and retail. She regularly acts in mediations, as well as represent clients in the Employment Relations Authority and Employment Court.
All of the new partners were promoted from senior associate.