The project involves the construction of utility-solar farms in five locations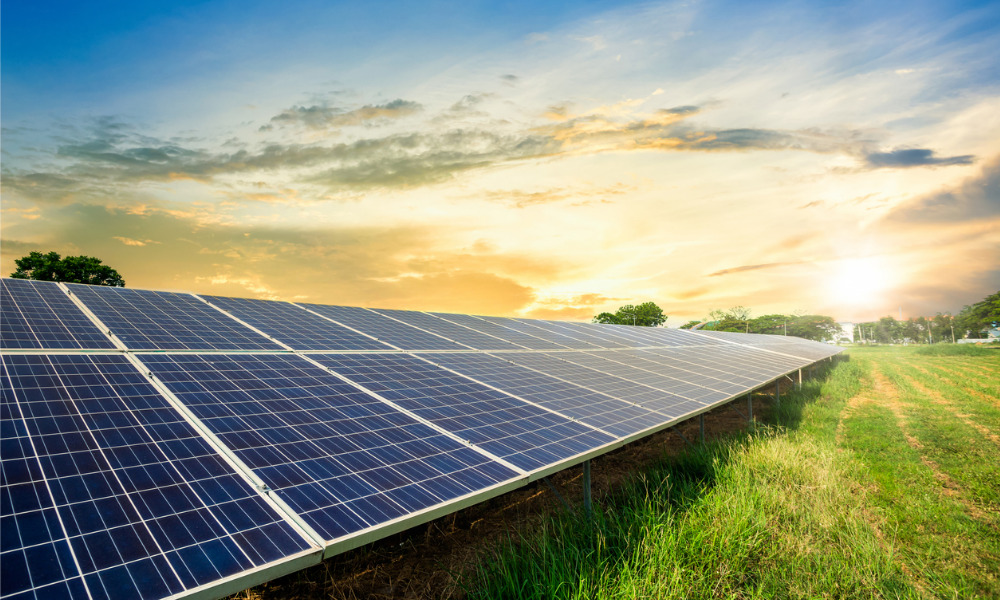 Simpson Grierson has assisted Lodestone Energy on the development of New Zealand's largest-ever solar project.
According to Lodestone, the project will see utility-solar farms constructed in five locations across Northland, the Coromandel, and the Bay of Plenty. The farms will act as one giant power station, which will feed electricity into local distribution networks and complement New Zealand's hydro, geothermal and wind resources.
The farms are expected to deliver approximately 400 GWh of valuable daytime, renewable energy to the New Zealand market, enough to power 50,000 New Zealand homes – or a city the size of Hamilton. The construction of the first solar farm will commence in late 2022, with the first energy delivered approximately 12 months later. All five sites are expected to be commissioned by late 2024.
Partner Michael Sage led the Simpson Grierson corporate team in assisting Lodestone with several aspects of the project, including site acquisitions, fully subscribed equity raise, corporate structuring, engineering, construction and major equipment procurement, grid connection contracts, and non-recourse debt funding.
"It has been a privilege to support Lodestone Energy with this ground-breaking project, which has set the benchmark for solar energy generation in Aotearoa," Sage said. "For Lodestone to have succeeded with such an ambitious project against a backdrop of Covid lockdowns, global supply chain problems, construction sector constraints and a sliding NZ dollar, is a testament to the teamwork of Lodestone's management, lenders and advisers and to the support of its investors."
Other team members who pitched in were partner Josh Cairns, special counsel Rob Macredie and senior associate Edward Norman.