The firm also welcomed a senior solicitor and two graduates to its team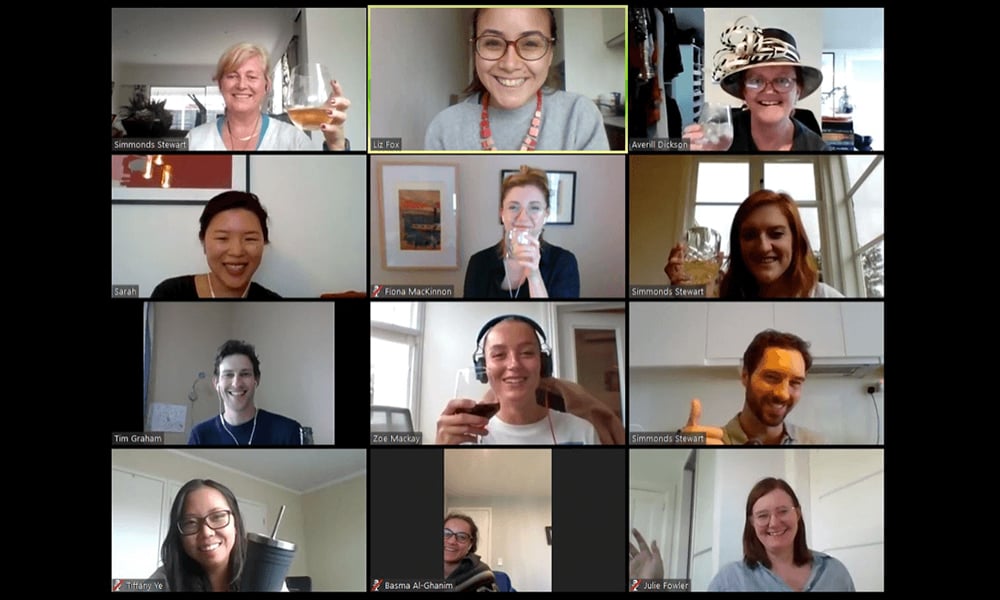 Tech-specialist firm Simmonds Stewart has been rebranded as Kindrik Partners effective 16 July.
"We are at a new stage in our company's life and we wanted to reflect that with a new name," chief executive Victoria Stewart said.
The firm sought a moniker that better suited its operating style, and felt that the word "kindrik" evoked "a sense of confidence and strength," Stewart said.
"We're so much more than a couple of surnames, we're a group of exceptional lawyers. Finding a new name wasn't easy, but we've landed on one that we all like and we think it will represent us well into the future," she said. "We're a nimble firm that has broken the traditional mould to achieve great outcomes for our clients. We bring that confident and capable presence to the table."
The firm also welcomed three new staff to its roster.
Anna Lee joins Kindrik Partners' team of senior solicitors in Auckland. She has worked on a wide range of commercial agreements, including technology development and R&D services agreements.
She spent the past eight years at a New Zealand start-up's US branch, and has helped close several capital-raising deals worth over US$50m in the US, EU and Asia.
Tim Graham works with Kindrik Partners' corporate team in Auckland as a law clerk. He helps in capital raising and corporate governance matters.
He received his degree from the University of Otago.
Zoe MacKay assists the corporate and commercial teams as a law clerk in the firm's Wellington branch. She received her LLB and BCom from the University of Canterbury in 2018.
She previously worked as a policy advisor in the public sector.