She brings more than two decades' experience to the role, including in some of New Zealand's leading firms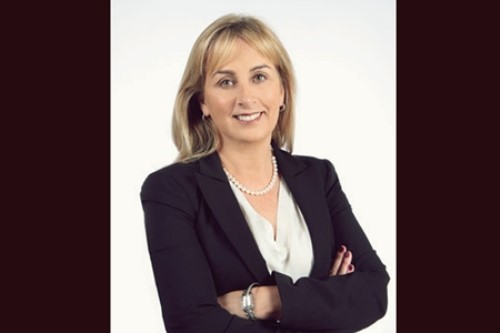 Auckland's Blackstone Chambers has gained an experienced litigator.
Wendy Andrews has commenced practice as a barrister sole at the chambers. She moved from Meredith Connell, office of the Auckland Crown Solicitor, where she was senior crown prosecutor and senior associate.
Admitted in 1992, Andrews has also been a solicitor at Grove Darlow and a senior associate at Anderson Lloyd. She has extensive experience in civil and criminal litigation.
He practice covers relationship property agreements and litigation, wills, trusts and estate litigation, Elder law and PPPR Act applications, protections and restraining orders, debt recovery, insolvency, and contract disputes, Blackstone said.
Blackstone Chambers has been housing barristers and solicitors for nearly 140 years. Scott Brickell, Nicholas Chisnall, Maria Cole, Shane Elliott, Susan Gray, Martin Hislop, Julie-Anne Kincade, Jonathan Krebs, Nicola Manning, Gerard McCoy QC, Maria Mortimer, and Emma Priest also practice out of the chambers.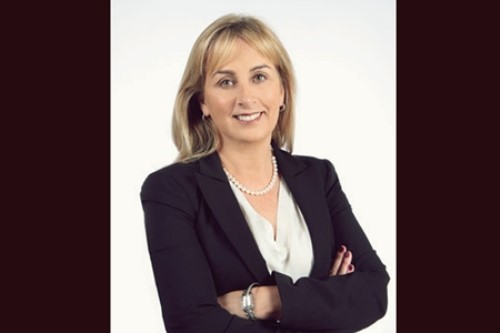 Wendy Andrews
Related stories:
Smith and Partners names new partner
Holland Beckett expands partnership