Current president set to retire next January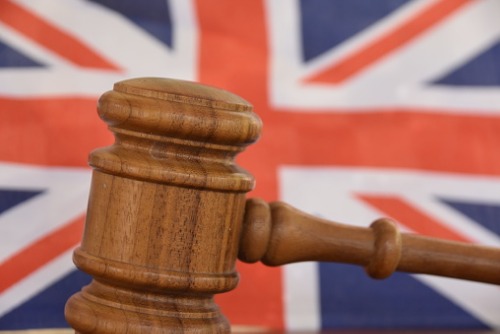 With Baroness Hale of Richmond (Brenda Marjorie Hale) set to retire two years after becoming the first president of the UK's Supreme Court, the court is now accepting applications to be her successor.
Along with Hale, who will retire next January, the court is also recruiting two justices to take over from Lord Carnwath (Robert John Anderson Carnwath) and Lord Wilson (Nicholas Allan Roy Wilson), who must retire by March and May next year, respectively.
Hale, called to the bar in 1969, was appointed deputy president of the Supreme Court in June 2013. She was the first woman appointed to the court on its creation in 2009. Other firsts include the first woman to be appointed to the Law Commission and first woman law lord.
The Law Society Gazette reported that the court wants applications from the "widest range" of eligible candidates, "including those who are not currently full-time judges, and particularly those who will increase the diversity of the court."
Applications for the Supreme Court's vacancies close at 12 p.m. on 1 March, and the government will announce the successful candidates by October.