Despite headwinds, the market will be buoyed by three trends, the firm predicts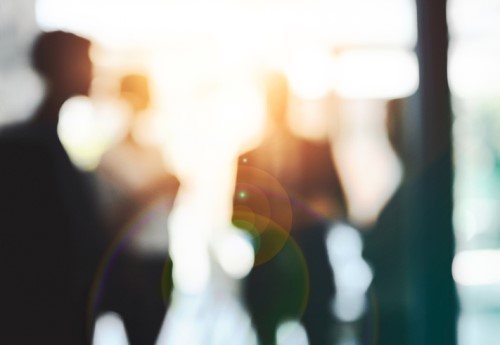 Russell Mcveagh predicts that the strong New Zealand M&A market last year will continue this year with three trends lifting area.
The prediction was made by the top firm in its latest "M&A Trends for 2019" report. Ben Paterson, corporate partner, said that despite some headwinds, which the firm said may cause the market to soften throughout the year, prospects are bright for 2019.
"2018 was a strong year for M&A, and we see that continuing into 2019 despite some increased global uncertainty," he said. "In terms of particular trends, we think we will see an increase in non-bank lending, the predominance of private equity-led transactions will likely continue, and take-private transactions remaining popular."
Russell McVeagh predicts that global uncertainty, which includes escalating trade tensions and geo-political turmoil, will be the main factor weighing down the market this year.
On the other side of the coin, take-private transactions will continue to be popular because of a confluence of strong overseas demand, a relatively weak New Zealand dollar, and cash-rich private equity investors.
The relatively cheap debt funding atmosphere will also boost investor war chests, which will fuel the private-equity run, Russell McVeagh said. In terms of the deals happening in the M&A market, the firm also predicts that warranty insurance use will continue to increase. The sectors to watch this year are financial services, fast-moving consumer goods, infrastructure, and agri-business.
The report said that there were 176 deals announced in New Zealand in the first three quarters of 2018, up 16% from the comparable period in 2017. The deals were valued at $7.13bn, up 172% on the year.