Firm says merger will "secure a thriving and sustainable future" for the communities the two organisations serve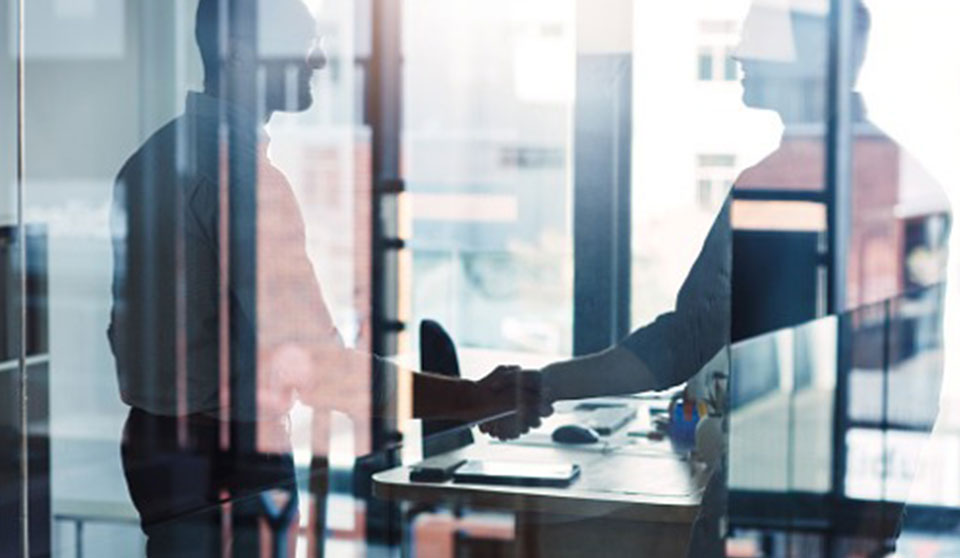 Russell McVeagh has advised LGBTQIA+ advocacy and support group RainbowYouth on its merger with charitable trust OuterSpaces.
Under the terms of the deal, the two organisations will become one legal entity, with RainbowYouth taking financial responsibility for all OuterSpaces staff and activities. Outerspaces and its peer support group, however, will maintain their names and brand identities.
"COVID-19 has created a challenging environment for small community organisations, highlighting the vulnerabilities of charities – and the communities they serve – to major changes in the social and political environment," the law firm said in a statement. "Within this context, RainbowYouth and OuterSpaces entered into discussions to explore ways in which they could work collaboratively to strengthen the support options available to Wellington's rainbow rangatahi."
In a separate release, RainbowYouth said that working collaboratively with Outerspaces is the best way to "secure a thriving and sustainable future for the rangatahi in Wellington."
The group added that the merger will help facilitate the development of Aotearoa's rainbow infrastructure.
"The RainbowYouth board and staff are committed to making sure the mauri, hands, and hearts that have carried this work over the last few decades are protected and nurtured," said Pooja Subramanian, executive director at RainbowYouth. "We believe this merger will help us to continue doing this work in a way that improves outcomes for our communities."
Russell McVeagh said the firm was delighted for its involvement in the transaction and its role in helping facilitate the outcomes for both organisations and the rainbow community.