Top litigator brings 19 years' experience to the role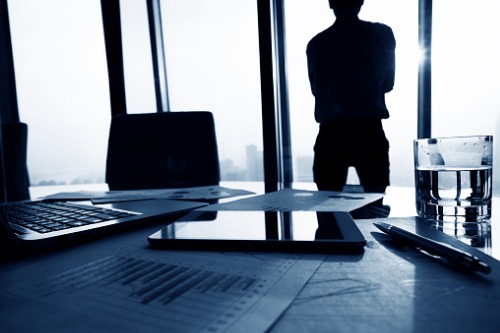 The Resource Management Law Association (RMLA) has announced the appointment of Mary Hill as its new president at its annual conference.
Hill is partner at Tauranga-based law firm Cooney Lees Morgan and has extensive experience as a litigator specialising in resource management, planning, and local government law. Her 19-year career also spans competition, consumer, intellectual property, information and privacy law, and she appears regularly at all levels of the court system.
In a statement, RMLA said that Hill's "input and leadership are greatly valued and will be an asset." Hill previously spent four years on RMLA's Bay of Plenty branch committee and three years on its national committee – the past two as secretary.
"I'm excited about the opportunity to guide the organisation through what promises to be the biggest period of change since the Resource Management Act was introduced in 1991," said Hill.