Recent research has found lawyers are not considered the least trusted profession in New Zealand.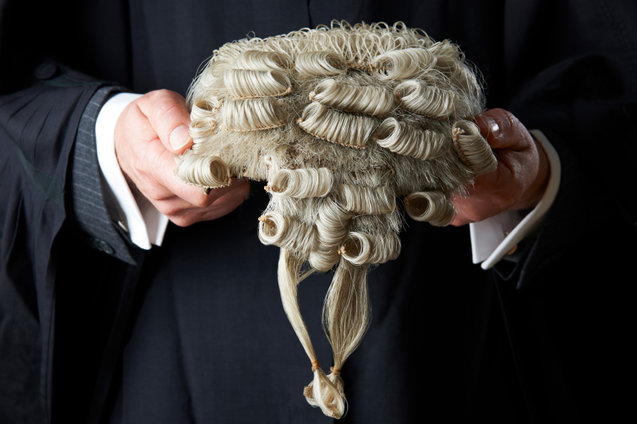 There are jokes abound when it comes to the trustworthiness – or purported lack of – when it comes to the legal profession.
But lawyers are not the least trusted profession, according to a recent survey by Research New Zealand.
In fact, coming in at first place were journalists, closely followed by Members of Parliament.
All three professions did poorly in comparison to doctors and nurses, school teachers, those in the police, the fire service and the ambulance service.
Research New Zealand surveyed 500 adult New Zealanders, asking them to order 10 types of jobs and organisations that often feature in the news, from zero, those in which they had no trust and confidence, to 10, those in which they had full trust and confidence.
The levels of trust and confidence were a low 25 percent for journalists, 25 percent for MPs and 43 percent for lawyers.
In comparison, the Fire Service received 93 percent, the ambulance service 92 percent, and doctors and nurses 87 percent.
Since 2013, trust and confidence has decreased at a statistically significant level for five occupations: doctors and nurses (down from 91 percent in 2013), the Police (75 percent, down from 84 percent), school teachers (75 percent, down from 81 percent), the Fire Service (down from 97 percent), and the Ambulance Service (down from 96 percent). Despite the decreases, these are still the five occupations ranking the highest in terms of trust and confidence.
Trust and confidence of lawyers has also decreased from 47 percent in 2013 to 43 percent in 2015.
Last year, a study undertaken by Princeton academics
concluded
that lawyers were about as trusted as prostitutes.
On the New Zealand front, last year's annual '
Readers Digest Who do we trust?
' surveyed ranked firefighters and paramedics at the top, with lawyers coming at 37, ahead of baggage handlers (38), CEOs (41) and – yet again – journalists at 43.