The new associate brings years of experience from working around Asia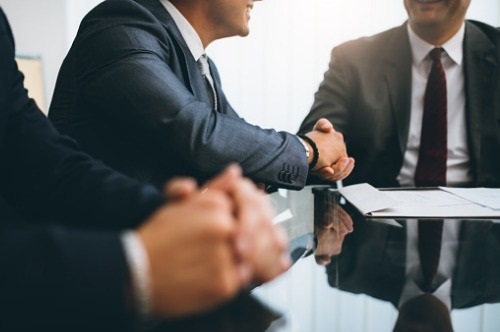 Cooney Lees Morgan has gained a resource-management expert.
Mark Harding has joined the firm as an associate, adding to the firm years of experience from working around Asia. He specialises in resource management, with a particular focus on climate change. He also has extensive experience in sustainability and environmental business.
Harding, who studied marine biology and law, started his legal career at the resource management team at Russell McVeagh, where he worked for a few years focussed on obtaining consent for large infrastructure projects.
In 2006, he and his wife moved overseas, first working at a large international firm in Shanghai in a team focused on serving large energy, resources, and property clients. He eventually headed that firm's climate-change practice in China.
Harding also founded his own firm, focussed on energy and greenhouse gas reduction projects in China. The firm later merged with another firm in Singapore, enabling Harding to work on a larger project base in Southeast Asia. His practice then evolved to a broader sustainability focus as he worked mostly in Indonesia with large agribusiness, forestry, and mining clients.