COO Trevor Slater highlights the importance of the Mediator of the Year award to the mediation industry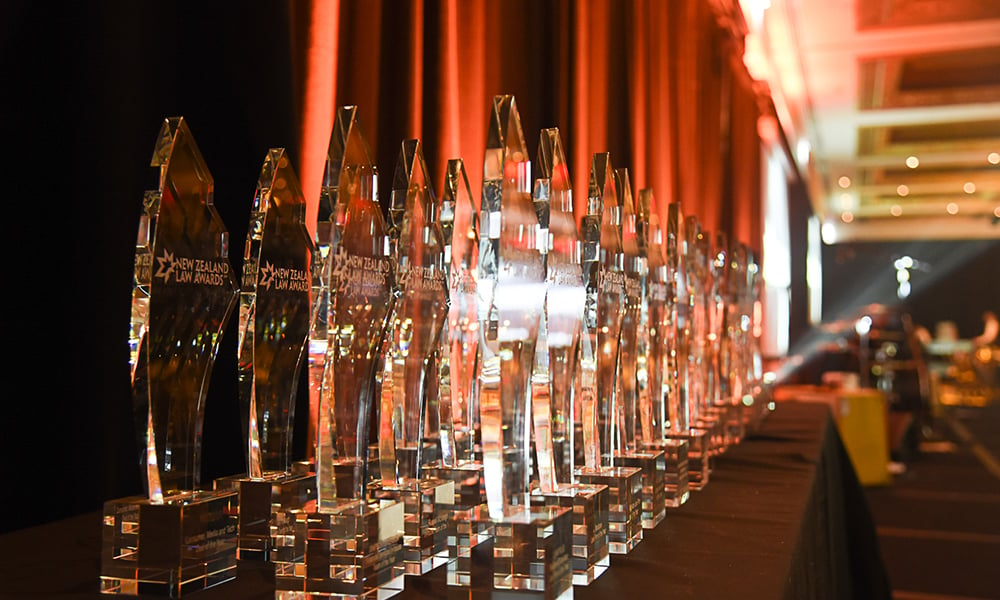 The 2020 NZ Law Awards was celebrated digitally last year, but the spotlight was no less bright for the lawyers, law firms and legal departments who were recognised in December for their contributions to the profession. The winners cemented their legacies, and the excellence awardees showed why they were forces to be reckoned with in New Zealand's legal industry.
The NZ Law Awards are back this year to continue honouring various achievements in the field of law, especially following a difficult year marked by unprecedented challenges. In particular, the awards will be highlighting the accomplishments of mediators in this period through the Mediator of the Year award.
COO Trevor Slater tells NZ Lawyer why the Resolution Institute has returned to sponsor this important accolade in 2021.
NZ Lawyer: What keeps you coming back to support the NZ Law Awards?
Slater: I think the awards overall carry a lot of importance on the legal fraternity. Being part of that is good for the Resolution Institute brand.
NZ Lawyer: You'll be sponsoring the Mediator of the Year category again this year – can you tell us what makes this category so important to the awards?
Slater: Yes we will. Being able to provide recognition for the hard work done by mediators in New Zealand via a well-recognised event is important to the mediation industry. The category is important as it highlights that there are other ways to resolve disputes than litigation and recognises the hard work being done in mediation by those in the legal field.
NZ Lawyer: What makes a Mediator of the Year in your eyes?
Slater: A mediator who is dedicated to mediation can see the benefits as opposed to litigation, has satisfied clients, runs a mediation process that meets the needs of the wider community and respects the Treaty of Waitangi.
NZ Lawyer: What are your expectations for the awards this year?
Slater: To attend an excellent event and present the award to an outstanding mediator.