The lawyer has had seven disciplinary findings against him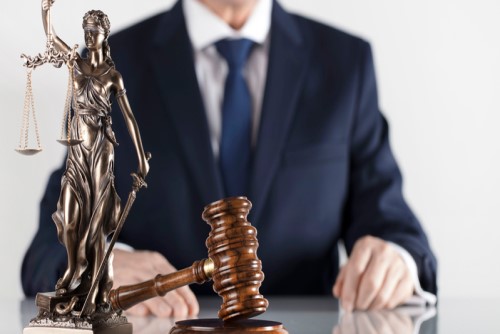 An Auckland barrister has been struck off by the New Zealand Lawyers and Conveyancers Disciplinary Tribunal.
The tribunal has found Brian Robert Ellis guilty of misconduct for continuous failure with trust-account reporting obligations, for adversely dealing with a client's trust funds without the client's knowledge, and for deducting an unjustified fee from a fund held in trust for a client, the New Zealand Law Society said.
Ellis was ordered struck off from 2 November, but the order is currently operating as a suspension because it has been appealed, the Law Society said.
There have been seven disciplinary findings against Ellis, which displayed a pattern of disregard for the profession's principles and rules and regulations, the Law Society said. He was censured in June after being found to have acted for a client when he had a conflict of interest.
Ellis is not a fit and proper person to practice law, the tribunal unanimously agreed. It also said that it cannot be certain that he would not act the same way in the future. He has displayed a lack of insight into his professional obligations and there is a need for deterrence and protection of the public, it said.
Ellis has been ordered to honour an agreement to pay $810 to a former client, as well as pay costs of $31,600.
Kathryn Beck, Law Society president, said that trust accounting responsibilities are at the heart of the relationship between lawyers and clients.
"Any adverse dealings by lawyers with funds which are held in trust for clients will always be treated extremely seriously," she said. "This practitioner has let down the legal profession. Protection of the interests of clients is paramount, and there is no place in our profession for anyone who does not hold that above all else in their work."