"It is essential that members of the New Zealand legal profession must be totally honest in everything they do"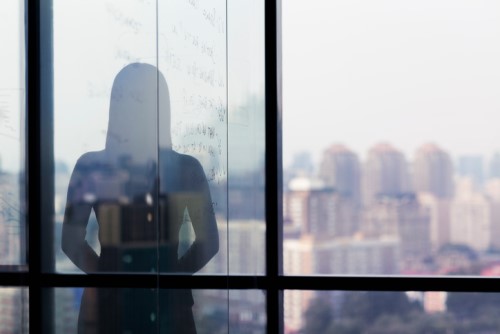 An Auckland criminal defence lawyer has been struck off after being found guilty of professional misconduct.
Robyn Philippa Joy Fendall committed "disgraceful or dishonourable conduct," the New Zealand Lawyers and Conveyancers Disciplinary Tribunal found, by making false declarations in relation to an income protection insurance policy she held and made two separate claims under.
The former lawyer was required to make monthly disclosures under the policy. For her first claim, for which she received 16 payments over three months, she declared she had not received any income or been involved in any unpaid or volunteer work, the New Zealand Law Society (NZLS) said.
She also did not disclose legal work and court appearances she made during several months under the second claim. The insurer terminated the insurance after it engaged a private investigator to conduct surveillance on the former lawyer. Under a settlement agreement, she had repaid $450,016 to the insurer, which also lodged a complaint to the NZLS.
This is not the first time Fendall landed in hot water. She pleaded guilty to a charge of misconduct under professional capacity in 2011 before the tribunal. She admitted to making excessive claims for legal aid payments, the NZLS said. She was censured and ordered to pay costs.
"It is essential that members of the New Zealand legal profession must be totally honest in everything they do. Anyone who engages a lawyer must be able to expect that they will be obtaining advice and services from a totally trustworthy individual," NZLS President Kathryn Beck said. "When a lawyer is found to have made false statements or declarations for any reason, the integrity and reputation of the whole profession is threatened."