Bump in salaries follows third consecutive year of "strong financial performance"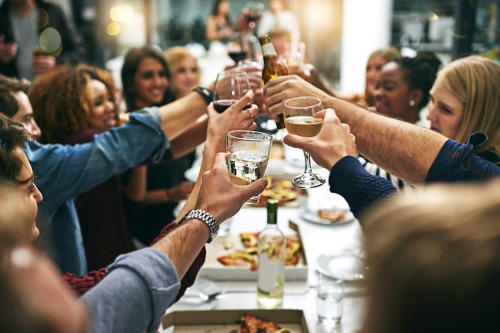 Wellington law firm Rainey Collins has announced that it is celebrating its 100th year with a reunion event for all former partners, staff (both legal and support), and their guests.
The event is planned for 11 October at the Wellington Club. Registration is required by 01 September.
Rainey Collins can trace its founding to 1919. Since then, the firm has undergone three mergers and its name has changed to reflect these developments and the appointment of partners to the High Court Bench. The name was changed in 1961 to Rainey Collins Armour and Boock. In 1986, the firm merged to become Rainey Collins & Olphert and in 1991 the practice merged with Wright & Co of Auckland.
The firm's name was ultimately changed to Rainey Collins in 2003.
Related stories