The solicitor left clients to "make a judgement call" on major investment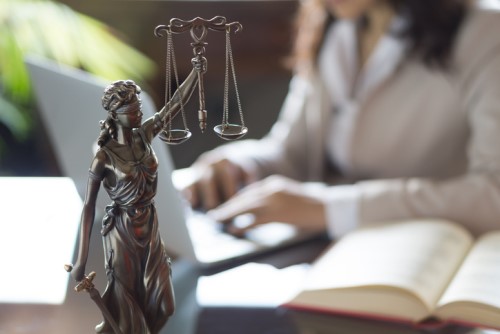 The Overseas Investment Office has warned a Queenstown-based solicitor for providing incorrect legal advice to overseas investors.
An investigation by the watchdog found that on two separate occasions, lawyer Russell Mawhinney provided incorrect advice about the acquisition of sensitive lands.
In a warning letter sent to Mawhinney and published on its website, the OIO said Pounamu Holdings acquired a campground in Glenorchy, Queenstown in 2014 without consent because of the lawyer's incorrect advice. Mawhinney also gave incorrect advice on the need for consent to another unnamed firm in 2012, the letter added.
"You advised your clients you couldn't definitively say that the land was not sensitive land, but that you believed there is a good argument for saying that it was not," the OIO wrote. "You left them to '…make a judgment call…' as to whether they wished to pursue the purchase or not based on your advice."
The OIO said the lawyer has cooperated with them, and has acknowledged his errors. He is a former member of the
New Zealand Law Society
Property Law Section Executive Committee and a former Queenstown Lakes District Councillor.
According to the New Zealand Law Society, Mawhinney has agreed to take steps to minimise the risk of incorrect advice being given to overseas investors. Among other things, the letters said he should refrain from giving advice on Overseas Investment Act matters, and instead direct clients to people who have expertise in interpreting the law.
Related stories:
Lawyers reject Justice Minister's claim that court delays are not standard
Queenstown court trial wait time more than doubles in three years