The justice system has been met with public backlash as the Parole Board confirms Vincent Skeen's parole hearing.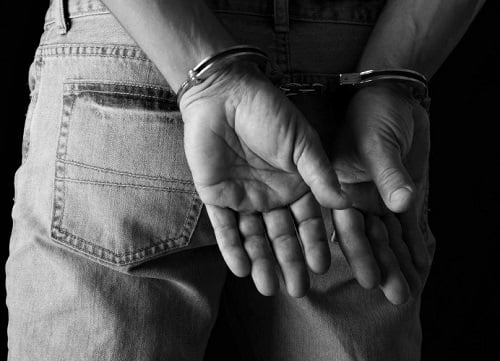 News that killer Luke Tipene's killer Vincent Skeen is already eligible for parole after just 34 days has been met with public backlash.

Tipene's mother, Terry Wilson, took to Facebook last week expressing her disgust that Skeen may be released just a month after his conviction.

"This system is just f...ed up," she wrote, in a post that has attracted more than 100 comments at a perceived injustice.

"Didn't even give me and my girls time to exhale."

Skeen, 18, was sentenced at the Auckland High Court on August 16 to five years and two months in jail after he was found guilty of manslaughter. But typically, prisoners become eligible for parole after serving a third of their sentence.

Skeen has been in custody since his arrest in November 2014, Stuff reported. His parole hearing will take place the week beginning September 19.