The move to Alert Level 1 has facilitated a gradual return to normal operations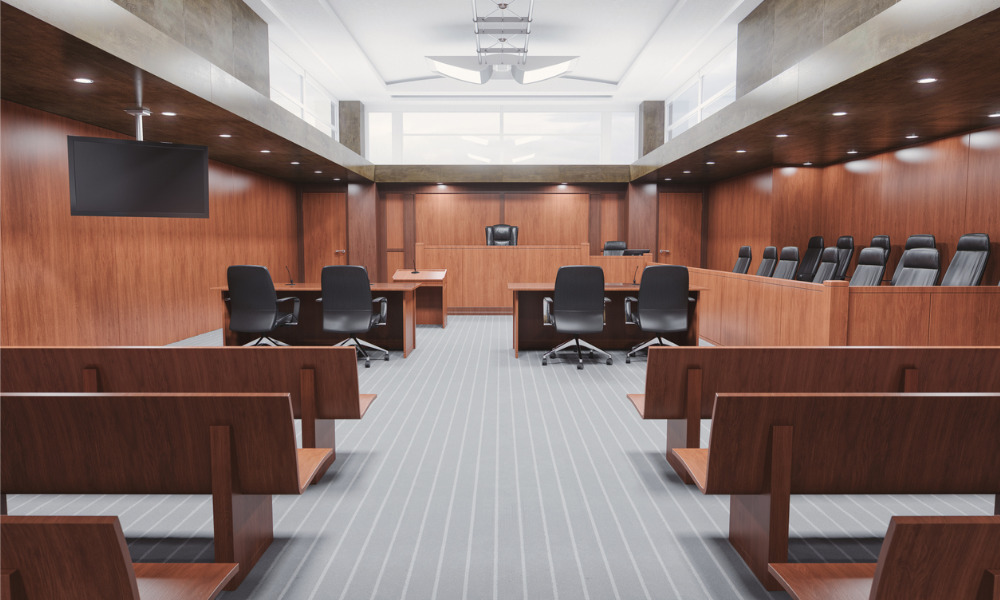 Prison parole hearings are set to resume in July, according to a report from the New Zealand Law Society.
According to the report, the New Zealand Parole Board (NZPB) announced that it will return to attending hearings in prisons on 6 July. Sir Ron Young, who chairs the board, said in an advisory that the resumption of hearings is possible because of the country's transition to Alert Level 1 and is a "significant step" towards normal operations.
"Counsel should continue to provide written submissions in advance of NZPB hearings, as that approach has proved very useful during this time," Young said. "We look forward to progressing hearings under Alert Level 1 and soon resuming our normal hearing processes."
In the meantime, hearings by audio visual link (AVL) will continue to take place with counsel able to join from a Community Corrections site or remotely with a compatible device.