Shaun Connolly brings over two decades of experience to the independent bar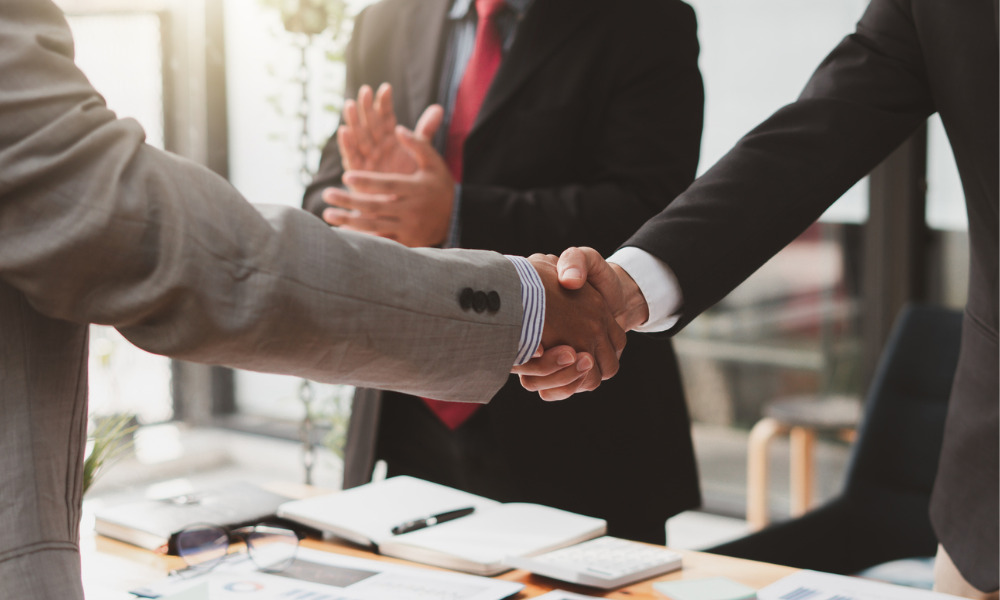 Port Nicholson Chambers has welcomed former Russell McVeagh partner Shaun Connolly to its ranks, according to the New Zealand Law Society.
Connolly spent 16 years with Russell McVeagh, where he was a partner for nine years and advised both listed and unlisted companies. He became a specialist in tax law during this period, offering guidance on corporate and financing transactions, tax disputes, and tax policy concerns.
Following his tenure with the top-tier firm, he transitioned to a role as Crown counsel at the Crown Law Office. For five years, Connolly advised and acted for various government agencies and ministers on public law and regulatory matters, appearing before the High Court, Court of Appeal and Supreme Court.
As Crown counsel, Connolly also tackled matters related to judicial reviews, pay equity, class actions, consumer law, immigration law, director prohibitions, land valuation issues, IP, and rating valuation disputes. At present, he also handles public law, regulatory enforcement and appeals, tax and excise duties, and company and commercial law.
Connolly has served as an adjunct lecturer at Victoria University of Wellington, instructing on commercial law and banking law papers. In addition to his law degree, Connolly also holds a BCA in accounting.
Port Nicholson Chambers is located in Wellington.