After trailblazing careers, the judicial spouses are calling it quits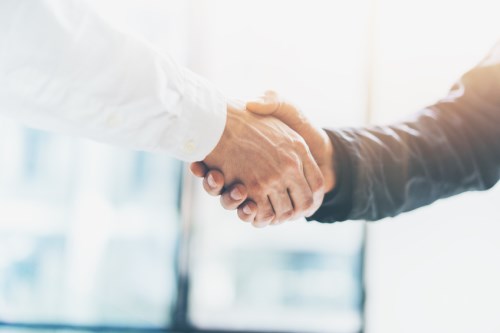 A pioneering couple of the New Zealand judiciary has decided to retire.
District Court Judges Peter Rollo and Annis Somerville stepped down from the bench after a final sitting at the Huria Marae in Tauranga on 10 February. They are the first husband-and-wife judiciary officers in the country, according to a report from The Bay of Plenty Times.
Somerville, who is of Ngāi Tahu and Scottish descent, is also New Zealand's first Māori Family Court judge to be appointed. Somerville also holds the distinction of being the only woman in the judicial common rooms in the Tauranga and Rotorua courts for a decade, the publication said.
Rollo was appointed District Court judge on 14 July 2000, while Somerville was appointed Family Court judge on 2 March 2001. The pair, both originally from Dunedin, married in 1998. Both also finished their law degrees from Otago University.
Somerville initially graduated with a degree in anthropology and philosophy. After graduating, she spent two years teaching before following her doctor brother in studying law. She then set up an all-women barrister and solicitors practice in Otago in 1987. She is a founding member of the Otago Women's Law Society and was president of the Otago District Law Society in 1996.
Rollo initially studied English literature, languages, economics and American literature. He told the Times that his mother always wanted him to study law – which is why he initially steered well clear of the profession. He eventually graduated law when he was 29. He then worked in Invercargill for a year and a half before returning to Dunedin to be a litigation partner at law firm Webb Farry until his judicial appointment.
The pair, who have decided to move to Wanaka, say they decided to retire while they are still physically able to do the things they wanted to do.


Related stories:
NZ judge gets international award for Māori youth justice advocacy
Top Auckland lawyer rides off into the Christchurch sunset