Record promotions round for HFW… Google fined 1.49 billion euros for antitrust breach…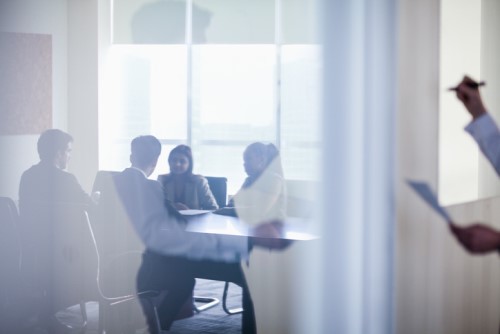 Pinsent Masons expands flexible lawyer service to Hong Kong
Vario, the flexible lawyer service from international firm Pinsent Masons, has launched in Hong Kong.
Leading the team as Asia managing director is Kirsty Dougan, co-founder and former managing director of Axiom Asia.
In a LinkedIn post, Vario says Dougan has been hired to "lead our expansion into Hong Kong and Asia."
Pinsent Masons launched Vario in Australia in 2017 and currently has three offices in the country; and expanded to Singapore in August 2018. It also has several UK locations.
Matthew Kay, Vario's managing director is keen to hear from lawyers who may be interested in joining the growing Asia team.
Record promotions round for HFW
HFW will have 9 new partners and 3 new legal directors across its global industry groups from April in the firm's largest-ever promotions round.
The promotions include the largest intake of UK partners (6) in the firm's 136-year history and the most newly-promoted shipping partners (4). As well as the UK partners, there are 2 in Paris and 1 in Singapore.
Among the new legal directors, 1 is in the UK, 1 in Greece, and 1 in Hong Kong.
"This record promotion round reflects our significant growth across our international network and our global industry groups and is a sign of our continued commitment to investing in our people," said Richard Crump, Global Senior Partner, HFW.
Google fined 1.49 billion euros for antitrust breach
The EU Commission has hit Google with another antitrust fine, the company's third in two years.
The latest penalty is for using anti-competitive contract terms restricting third party websites from displaying competing search advertising alongside Google AdSense.
Google says it has already made changes to its products to address the concerns of the EU Commission, which has fined the firm 1.49 billion euros.