36 standout female leaders of the profession challenged conventional beliefs and behaviours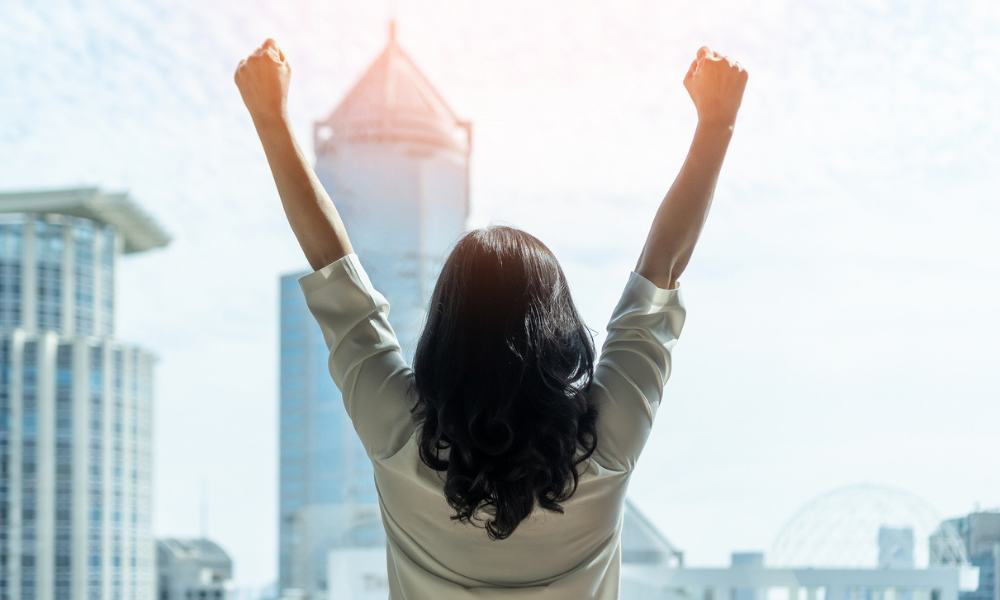 NZ Lawyer has identified the leading women in New Zealand's legal profession for the 2021 Elite Women list.
The women who made the cut displayed innovative, progressive thinking at their workplaces in relation to aspects such as work-life balance. They also sought to break the mould of traditional law offices by adopting client-first and family-friendly approaches at their firms.
Moreover, this year's Elite Women shattered glass ceilings in sectors like construction, engineering, aviation and finance – fields known for being overrepresented by men. They helmed efforts to champion diversity and inclusion at the senior level – not just in the legal industry but in society as a whole. Some made a splash not only in New Zealand, but on the global stage as well.