Legal professionals to hear best-practice tips and success stories from thought leaders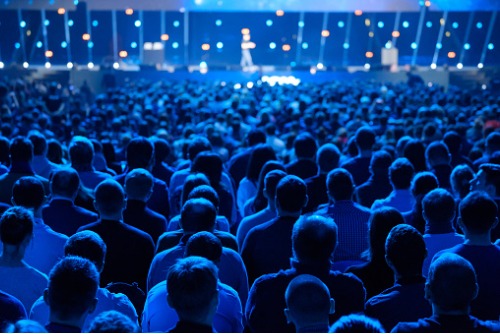 The Women in Law Summit will be back in Auckland, bringing together thought leaders to share best practices and success stories that address the challenges currently faced by the profession.
In 2018, women lawyers outnumbered men for the first time, data from the New Zealand Law Society revealed. However, more can be done for female representation in courtrooms and leadership positions in the country's legal workplaces.
Insights into this issue will be discussed in the event, which also features sessions on applying flexible working practices to drive industry change, career advice from industry trailblazers, navigating pay discussions, and more. More information on the packed schedule can be seen here.
Speakers include Lisa Carrington, New Zealand Olympic gold medallist and five-time World Canoe Paddling champion. Also participating in panels at the Women in Law Summit are Tiana Epati, president of the New Zealand Law Society; Marcia Murray, tumuaki wahine (co-president) of Te Hunga Rōia Māori o Aotearoa – The Māori Law Society; Andrew Poole, chief executive of MinterEllisonRuddWatts; and Kate Cornege, partner at Tompkins Wake.
NZ Lawyer has opened Super Saver registrations for the summit, giving those who book $200 in savings per person. More discounts apply to groups of four or more.
The Women in Law Summit will be held at the Cordis Auckland on 17 September.