The deal aligns with the firm's own values, the lead partner says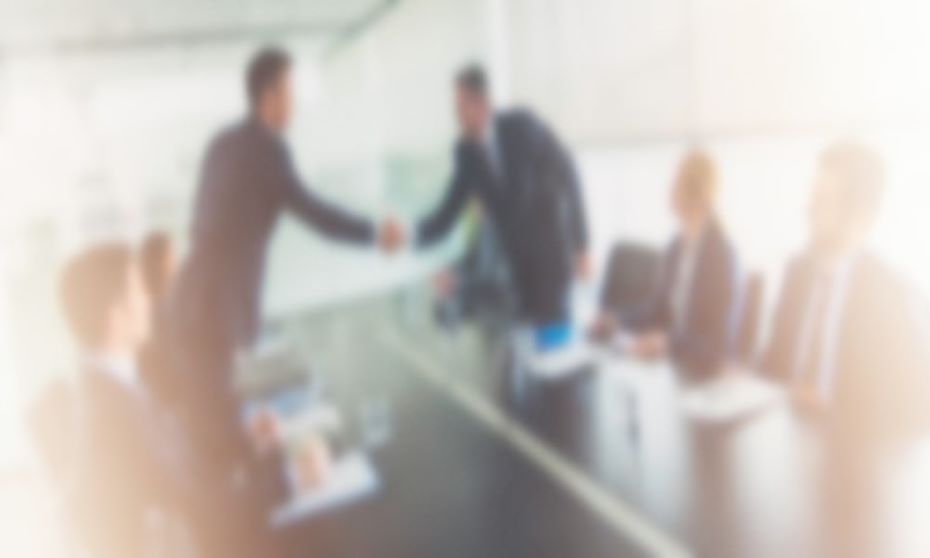 MinterEllisonRuddWatts has played a key role in a first for corporate finance in New Zealand.
The leading firm advised Synlait, which has secured the first loan in the country that is linked to environmental, social, and governance (ESG) criteria.
MinterEllisonRuddWatts said that the four-year $50m ESG-linked loan with ANZ encourages the milk producer to further improve reporting performance of a set of independent ESG criteria.
Depending on how the company performs against Systainalitics' ESG Risk Ratings, the loan, which effectively transfers ANZ's existing $50m committed four-year revolver loan to Synlait, will be priced with a discount or a premium.
MinterEllisonRuddWatts advised Synlait on the finance arrangements. Its team was headed by banking and finance partner Kate Lane.
"With this market first, Synlait is building on its sustainable business practices and making a strong commitment to deliver greater transparency between its financial arrangements and performance against ESG measures," she said. "We were delighted to advise Synlait on this project which so aligns with our own values."