Twenty-four outstanding counsels made the rank this year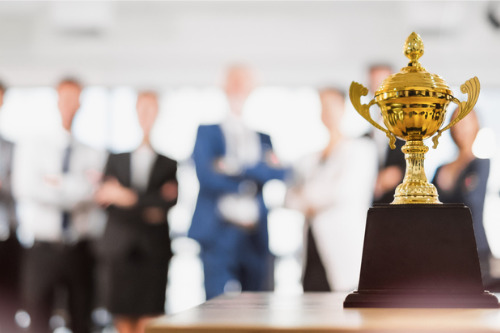 The verdict is in on the 2020 NZ Lawyers' In-house Leaders, with 24 legal professionals standing above the rest for demonstrating leadership and commitment to innovation, efficiency, and creativity to achieve excellent results and meet the needs of their organisations.
This year's In-house Leaders, selected from nominations from across the profession, all have proven track records of achievement throughout their careers to date. They came from a variety of industries, including media and telecommunications, insurance and finance, sports, construction, and more.
Many of this year's winners have actively responded to the challenges of COVID-19. There were also those who successfully strengthened their legal team, dealt with major litigations, embraced innovations, and drove the growth of their business, clinching mega deals and building partnerships with relevant stakeholders.
The 2020 NZ Lawyers' In-house leaders are as follows:
Alex Nicholson, MediaWorks
Amanda Greenwood, The Fletcher Construction Company
Andrew Cordner, Fonterra Co-operative Group
Blair Williams, IAG
Brendan Wright, Mitre 10 (New Zealand)
Chris Smith, New Zealand Cricket
Cristina Billett, Guardians of New Zealand Superannuation
Emily Acland, Vocus
Grant Pritchard, Spark New Zealand
Hayley Cassidy, Bank of New Zealand
Henry Stokes, Perpetual Guardian
Jo Wong, SkyCity Entertainment Group
Julian Benefield, Foodstuffs North Island
Juliet Jones, Vodafone New Zealand
Katie Bhreatnach, Airways New Zealand
Louise Hill, Stride Investment Management
Malcolm Shaw, New Zealand Post
Malcolm Swan, McDonalds
Megan Potter, CooperAitken
Melissa Anastasiou, Spark New Zealand
Paris Bree, New Zealand Oil & Gas
Stephanie Manning, Canterbury District Health Board
Tim Peacocke, Samsung Electronics
Vanessa Simons, Kiwi Wealth
Click here to see the full report.
Related stories