Seven firms took the legal profession by storm with remarkable upticks in revenue and headcount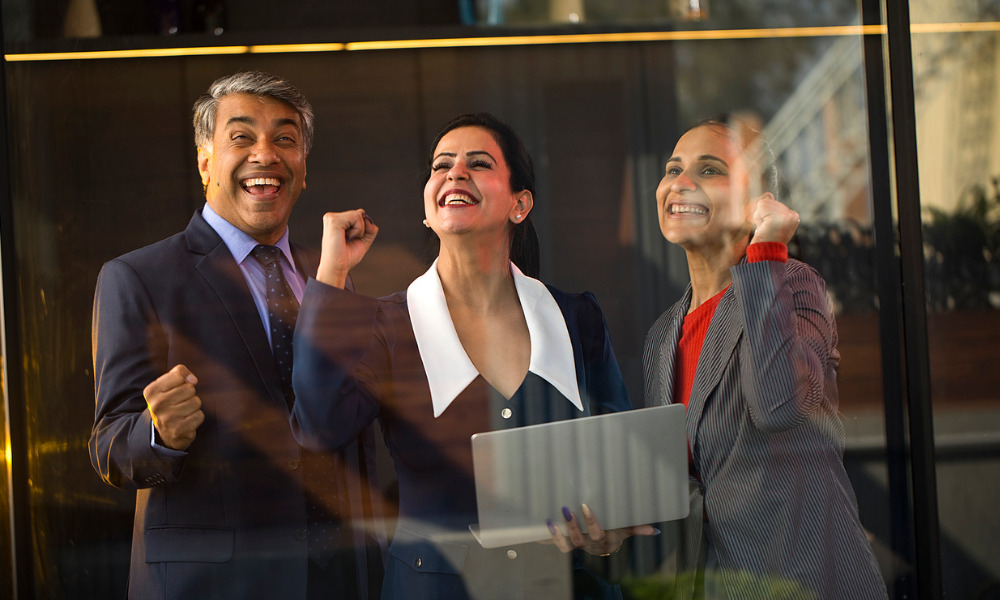 People and innovation are at the heart of the fastest-growing law firms in New Zealand, as this year's batch of Fast Firms demonstrates.
Fast Firm Base Law has implemented a unique business model that enables senior lawyers to develop their own practice quickly and affordably, providing them with an attractive career alternative.
"It's the model that has allowed it to grow so quickly because each Base lawyer that comes on is somewhat starting their own satellite office", founder and director Suzie Sneddon said.
Meanwhile, Fast Firm Convey Law focused on technology to expand its footprint, and has been one of the first law firms in New Zealand to implement an online fixed-fee legal service model.
"For small- to medium-sized firms, I believe fixed-fee arrangements can provide a more stable source of revenue than traditional hourly billing", founder and director Jay Park said.
Joining Base Law and Convey Law on this year's list of Fast Firms is PwC Legal.
To know which other firms are soaring high in the New Zealand legal profession, the full report can be found here.