20 specialist firms took the leap of faith and came out on top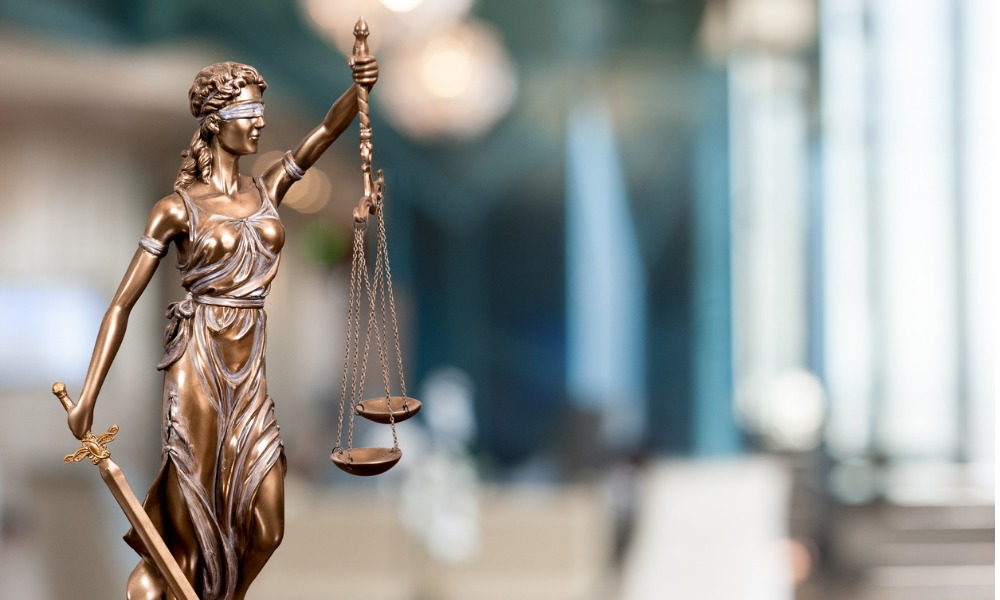 When boutique firms burst onto the New Zealand scene about three decades ago, founders were taking risks given that the market was composed of full-service firms. However, since then, specialist firms have thrived in the country in spite of some challenging circumstances.
Demand has risen over the years as clients quickly discovered the advantages of a small, specialised firm of lawyers dealing almost exclusively with one area. Boutiques have become popular for their in-depth expertise, competitive pricing, and a more personalised and accessible service.
A number of boutiques have also been able to make a mark at the government level, including immigration law specialist firm Queen City Law. The firm also aided employers in New Zealand by arranging for secondments to the country.
One of the most prevalent themes of this year's nominations was the firms' ability to leverage their in-depth expertise to direct investigations and inquiries, influence government decision making and obtain excellent results for clients in difficult circumstances. Boutique law firms have firmly found their place in the New Zealand legal landscape and have become the go-to choice for clients seeking expert knowledge on complex areas of law. They are at the forefront of driving important conversations and influencing change at a high level, as well as using their specialist knowledge and connections to achieve excellent results on behalf of their clients.
Click here to find out which boutiques were the cream of the crop!