Rusbatch had been the organisation's acting CEO since 1 September 2022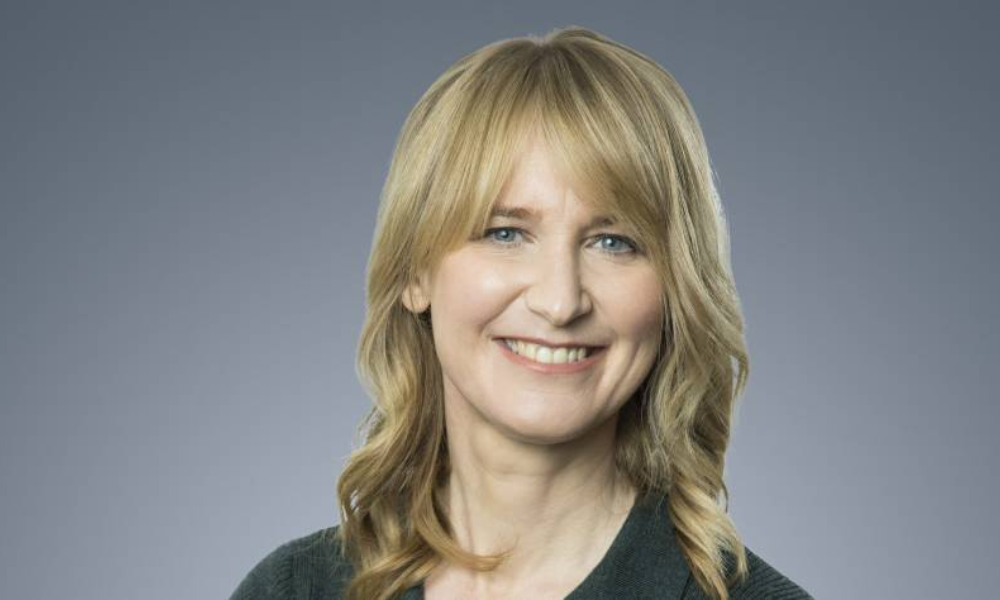 The New Zealand Law Society | Te Kāhui Ture o Aotearoa has appointed Katie Rusbatch as permanent CEO, President and Board Chair Frazer Barton announced last month.
Rusbatch had been the society's acting CEO since 1 September 2022.
"We recognise the importance of stability and the value of organisational knowledge. We are delighted that Katie Rusbatch has accepted our invitation to be the CEO on a permanent basis," Barton said.
Before her appointment as the Law Society's acting CEO, Rusbatch was the organisation's General Manager Professional Standards, overseeing regulatory work, including the lawyers complaints service, registry, and the inspectorate.
Prior to her stint with the Law Society, Rusbatch was head of competition at the commerce commission where she led the cartel, merger and abuse of market power investigation teams. She started her legal career in New Zealand before working in the United Kingdom and Singapore.
She has an LLB, BA in economics and political science and postgraduate certificate in Antarctic studies from the University of Canterbury. She also has a post graduate diploma and MA in European competition law. Rusbatch was also admitted as a solicitor in England and Wales.
Barton commented, "Since stepping into the acting CEO role in September, Katie has demonstrated to the Board that she is the right person to lead the Law Society forward in tackling future challenges and embracing new opportunities. Her understanding of the Law Society's regulatory and representative roles will help drive the Law Society's modernisation and transformation work."
Rusbatch said she was honoured to serve in the role and support the functions of the Law Society. "It is a privilege to take on this role. The legal profession is changing at pace, and the Law Society is making good progress to do the same."
"Katie is very highly regarded and I'm sure both Law Society staff and the profession will welcome this permanent appointment," Barton said.